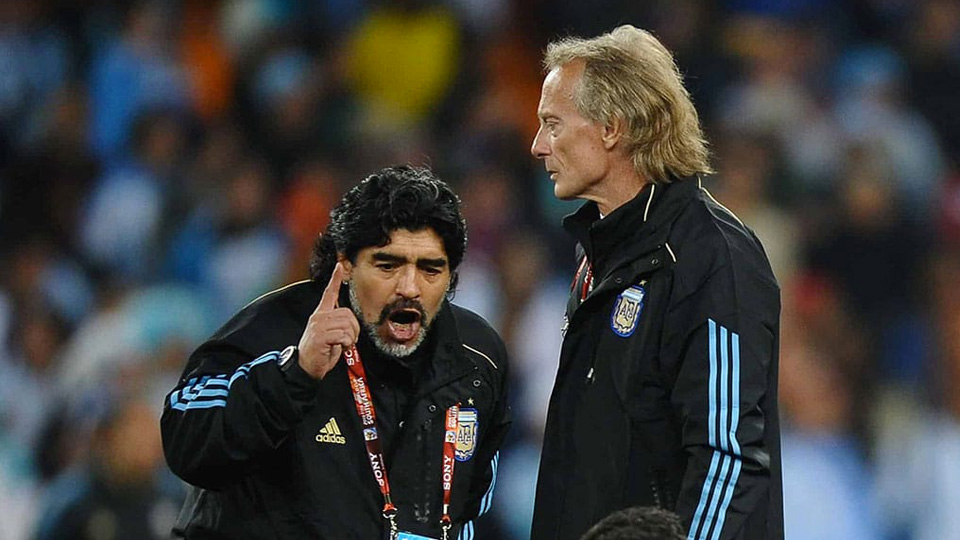 (Spanish) Webinar With Fernando Signorini, On How To Organize Your Team's Pre Season
Pablo Toledo, Rush Soccer's Sporting Project Director, will be joined by Fernando 'El Profe' Signorini in our next Webinar, on August 11th, to discuss best practices to organize and execute your team's pre-season.
When: Wednesday, August 11th.
Time: 9:30am (PST), 10:30am (MDT), 11:30am (CST), 12:30pm (EST).
As we get closer to starting the season, more and more coaches reach out to us to inquire about the conditioning side of training. That's why we connected with Fernando 'El Profe' Signorini, one of the most legendary coaches in the world, having worked with many of the top players and coaches in the history of the sport.
Fernando "El Profe" Signorini, is the only footballers trainer who has worked with Diego Maradona, Lionel Messi, and the only two Argentinian coaches that have won World Cup Titles: César Luis Menotti and Carlos Salvador Bilardo.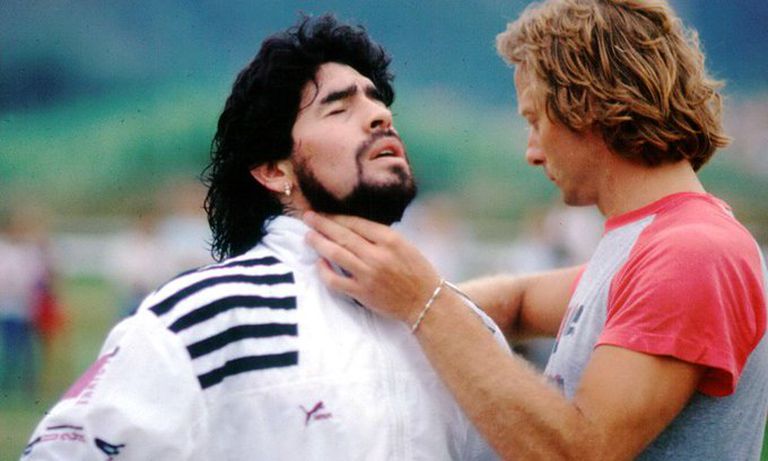 'El Profe' was Diego's personal trainer for more than 11 years and Argentina's National Team Trainer in the 2010 World Cup, in which Diego was the head Coach and Leo Messi was part of the squad. Among other top-class players, he also worked with Juan Román Riquelme. Currently, Fernando works as a full-time professor for the César Luis Menotti Coaching School.
During our meeting, we will talk about the preparation of soccer players with a special focus on how to organize and execute the current period.
IMPORTANT: The Webinar will be in Spanish, but don't worry! We will translate it, so stay tuned to witness a Masterclass from one of the best!