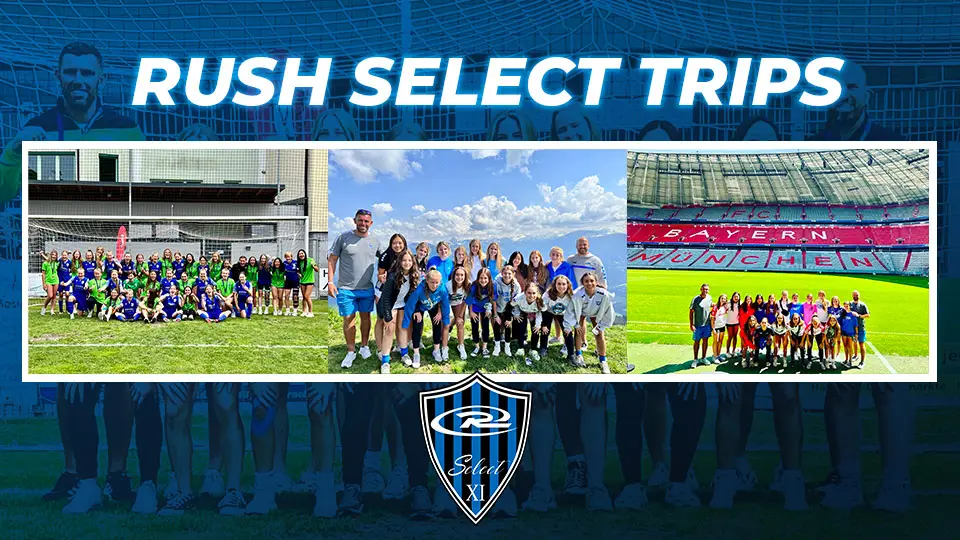 Trip recap by Danny Poche, Girls Development Academy Director - Virginia Rush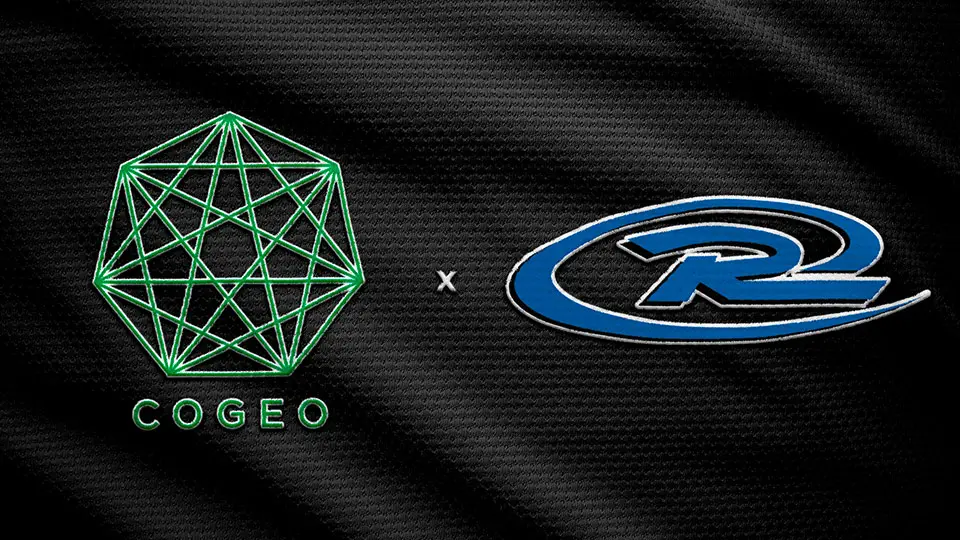 Rush National Soccer and Cogeo Forge Partnership to Enhance Fundraising Initiatives in the Global Soccer Community.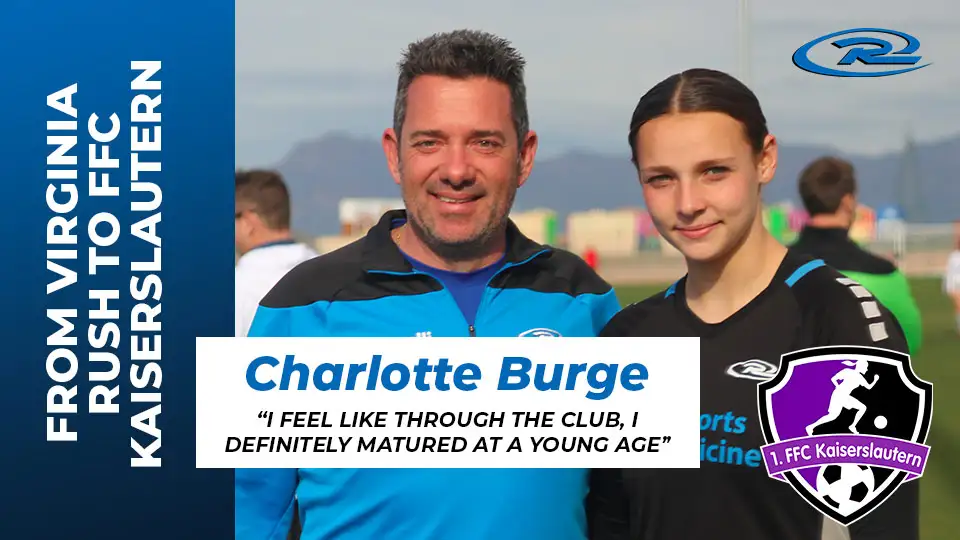 From Virginia Rush to FFC Kaiserslautern, Charlotte Burge is pursuing her dream...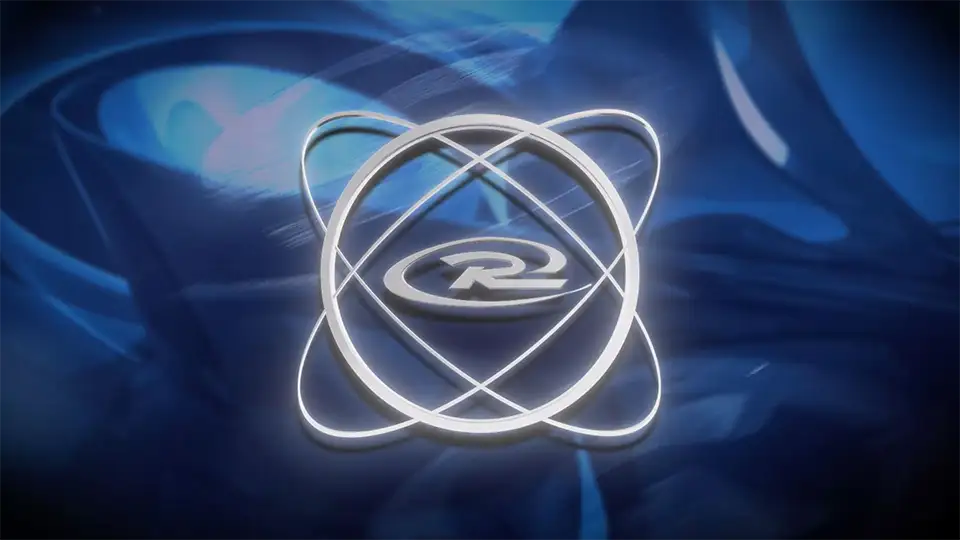 Rush Announces Deportivo Sardinal Rush in Costa Rica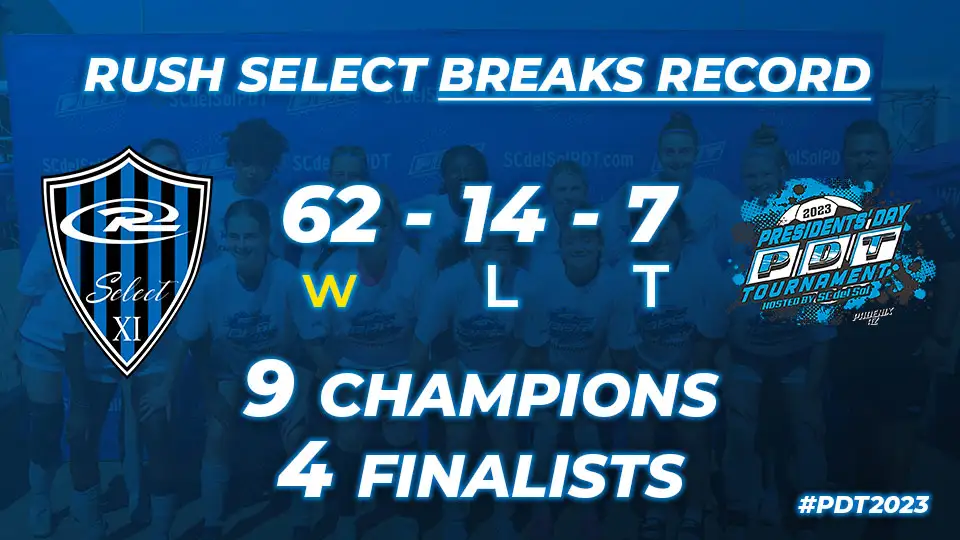 Recently Rush Select formed national teams to compete at PDT to showcase their talents in front of college coaches...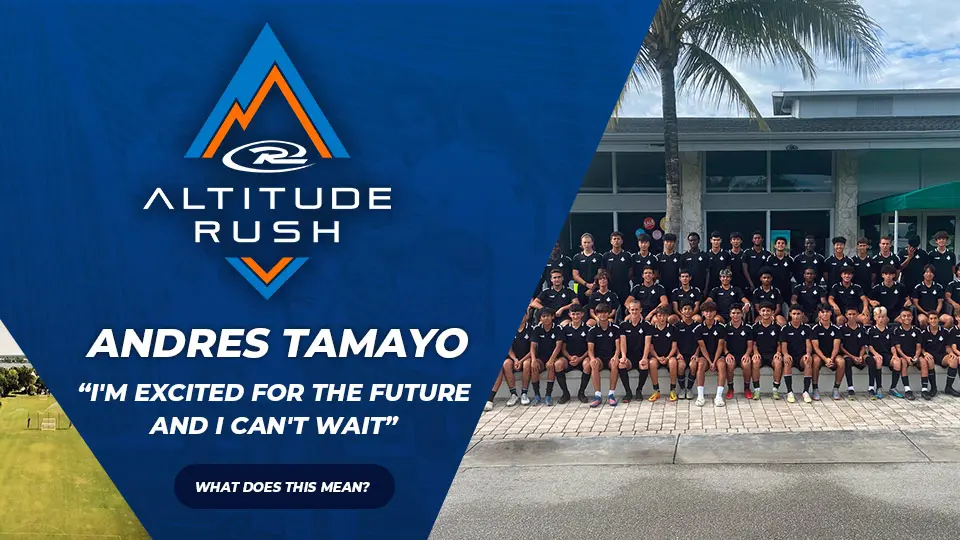 Kanas Rush striker Andres Tamayo enjoying the opportunity, to work at Altitude Rush...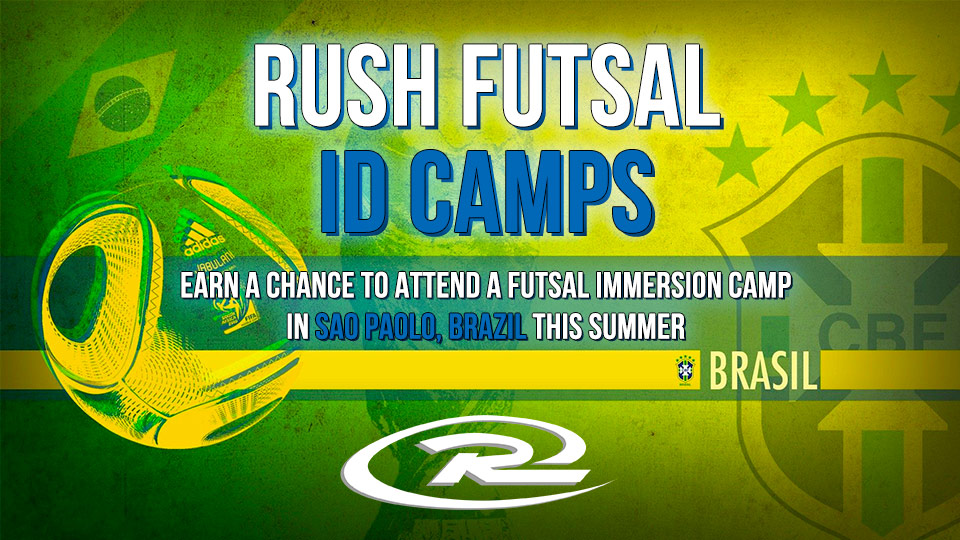 Earn a chance to attend a futsal summer camp in Sao Paolo, Brazil...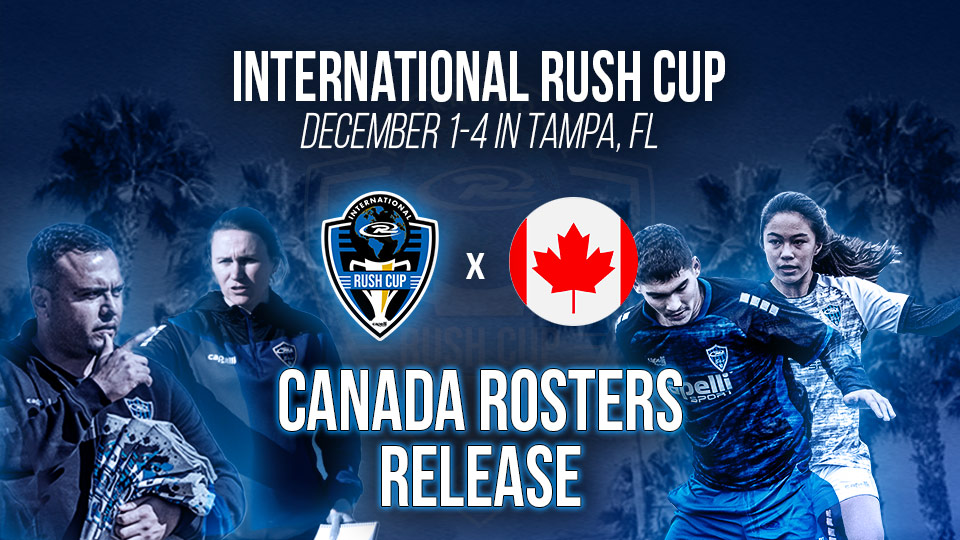 The Rush Select program is proud to announce the Canadian Select team rosters for the 2022 International Rush Cup...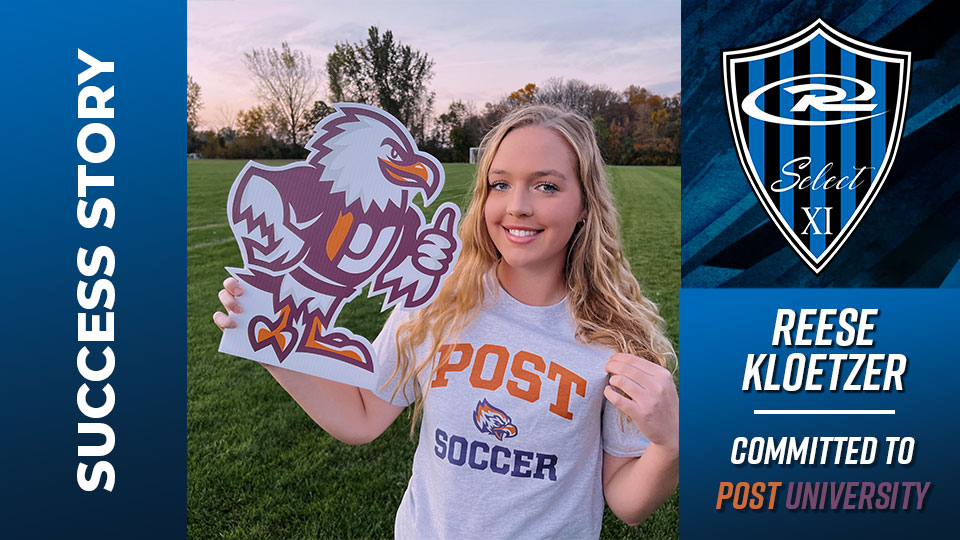 An interview with Reese Kloetzer, committed to Post University.