Croatian Professional Team
NK Varazdin
2023/24 Season
Highlights
Hrvatska Nogometna Liga
2023/2024 League Standings
Hrvatska nogometna liga, or HNL, is the top professional Croatian football league. The highest level of the league is comprised of 10 teams. Competing in the first division in Europe is the ultimate aspiration for every soccer player, and for Rush, this dream is finding its realization in Croatia.
Visit NK-Varazdin
Top Tier
About NK Varazdin
Despite being a small country with a population of under 4 million, Croatia has left an indelible mark on the world stage, securing 3rd and 2nd place finishes in the past two World Cups, a remarkable feat. Varazdin, often referred to as "little Vienna," boasts a picturesque old town and lies just an hour away from the bustling capital city of Zagreb. This charming setting serves as the backdrop for NK Varazdin, a club that perfectly aligns with Rush's ambitions.
NK Varazdin has established itself as a breeding ground for emerging stars. The club's unwavering focus on nurturing young players has resulted in consistent promotions from the youth ranks to the professional team, with several players making their mark in some of Europe's most prominent leagues. NK Varazdin's U19 squad stands among Croatia's elite youth teams, and Rush's affiliation opens doors for their players to occupy 3 coveted international spots.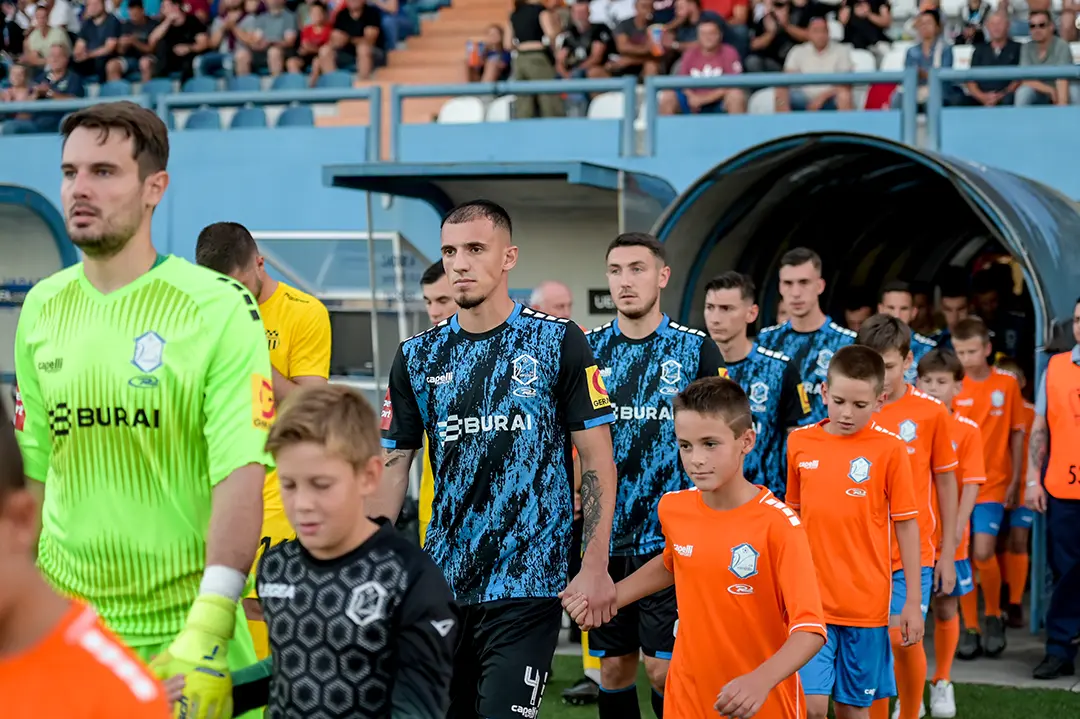 International Opportunity
Football in Croatia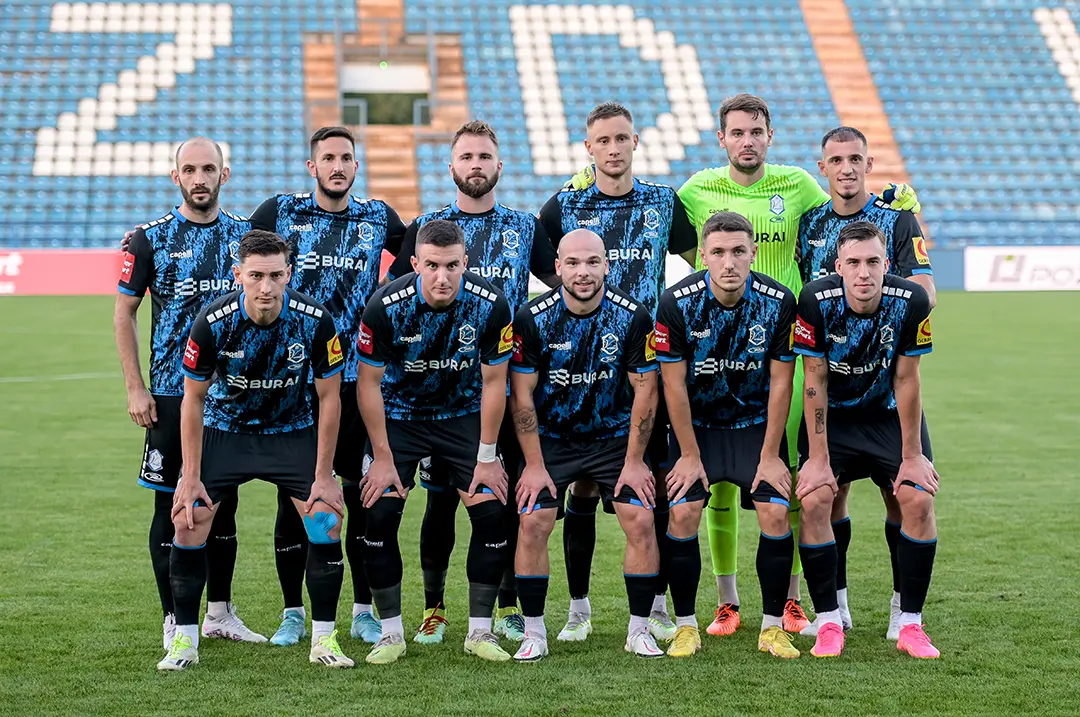 Rush Select to Pro
Player Pathway
The journey from Rush's Select Program and Rush Select Academy in FL to Croatia's premier league is paved with dedicated scouting efforts, encompassing IRC, Select Events, Rush Select Academy, MLS Next, and ECNL programs. In a commitment to fostering growth, Rush is dedicated to facilitating regular player and coach exchanges with Croatia, enriching training experiences, trials, and coaching education events. This partnership is set to elevate both Rush's talent pool and NK Varazdin's trajectory on the European stage.
NK Varazdin competes in the top-tier Croatian Football League.
MORE INFORMATION?
dive into
PROFESSIONAL TRAINING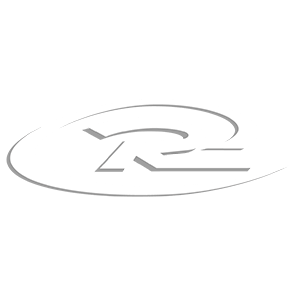 Play At The Next Level
Serious About Your Professional Development?
Being a Rush player is the key to accessing these fantastic opportunities. Join the Rush to benefit from the pathway that we provide our players!