Rush Soccer Is Global
Footprint
Interested in learning more about a Rush Club near you?
Find A Rush Club
over 60 clubs in the US
Domestic
found on 6 continents
International
C
O
M
P
R
E
H
E
N
S
I
V
E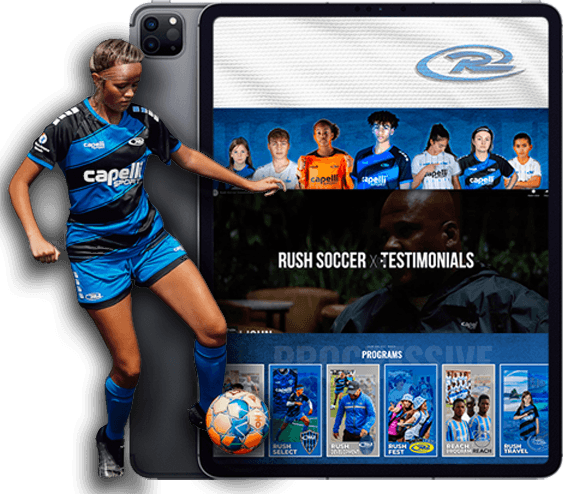 Why Rush Soccer?
Rush Soccer is the largest club in the world for a reason. Clubs join our organization because we know how to help our partners succeed on and off the field.
We recognize that both the player and the front office of a club need help developing. Rush Soccer focuses on giving our partners the tools they need to help grow their club into a formidable force in their local area. There is no place like the Rush.
Join the Movement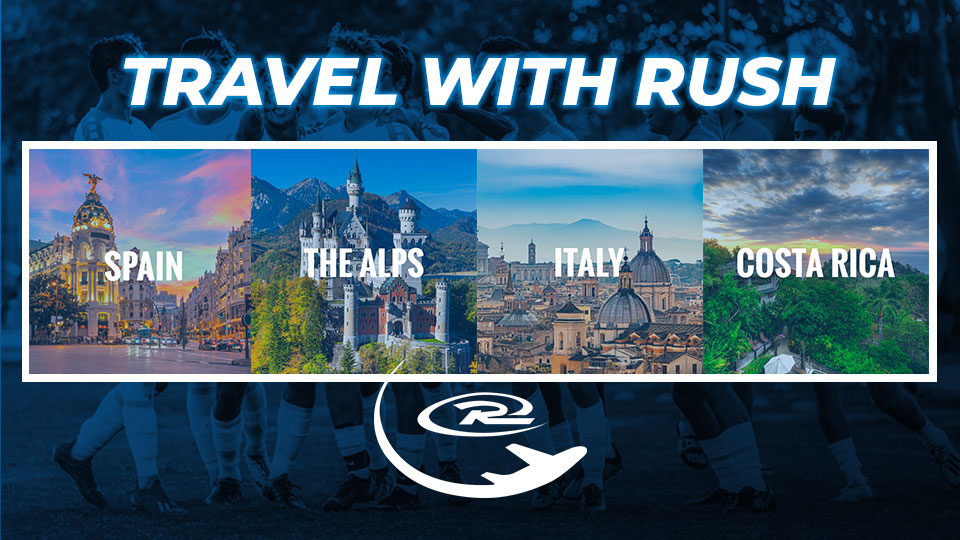 Rush clubs and individual players interested in venturing into new frontiers on the s
Learn More About
Rush Programs
Take a glimpse at all the amazing and unique programs. Rush Soccer offers to all its partners across the nation.
read more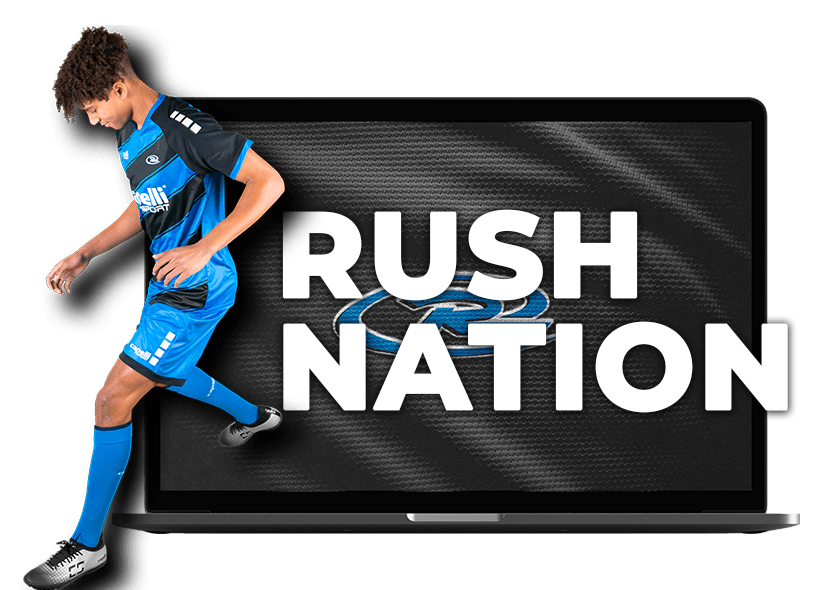 Welcome to our
Newest Rush Clubs