over 60 clubs in the US
Domestic
found on 6 continents
International
C
O
M
P
R
E
H
E
N
S
I
V
E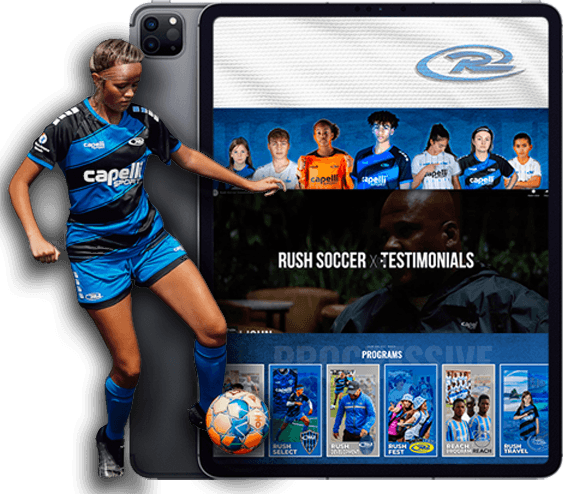 Why Rush Soccer?
Rush Soccer is the largest club in the world for a reason. Clubs join our organization because we know how to help our partners succeed on and off the field.
We recognize that both the player and the front office of a club need help developing. Rush Soccer focuses on giving our partners the tools they need to help grow their club into a formidable force in their local area. There is no place like the Rush.
Join the Movement
High-Performance Soccer Academy
Altitude Rush prepares student-athletes for challenges on and off the soccer field. This high-performance soccer academy focuses on optimizing the physical and mental performance of each student accepted into the accredited K-12 program. This internationally-renowned Soccer Academy attracts and shapes top student-athletes from around the world.

Heavy rain represents Rush taking over youth soccer, it's inevitable.
You can't avoid rain when it pours.
When looking at this design from a distance YOU observe a very modern uniform, THE perfect combination of blue AND black.
When taking a closer look you appreciate the little details that make this whole piece special. a blend of particles working together, exactly like Rush Soccer.

LIGHTNING NEVER STRIKES THE SAME PLACE TWICE. IT'S FAST, STRONG, AND POWERFUL, LIKE US.
that rumble you hear isn't thunder, it's rush soccer taking the field. 

our away kit lets everyone know even when we're not playing at home, we are here to make some noise.

THERE'S NO HIDING FROM US. We are here to take the world by storm. a superstorm.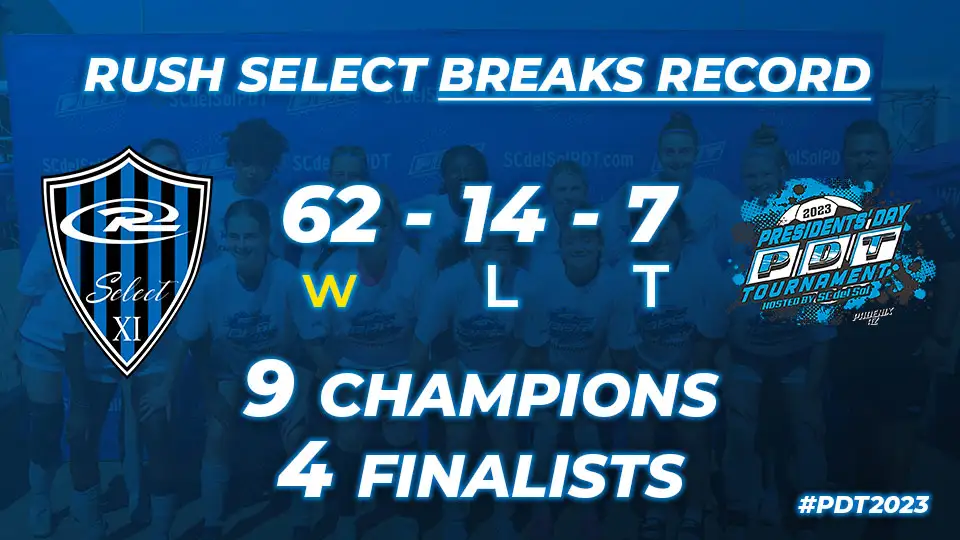 Recently Rush Select formed national teams to compete at PDT to showcase their talents in front of college coaches...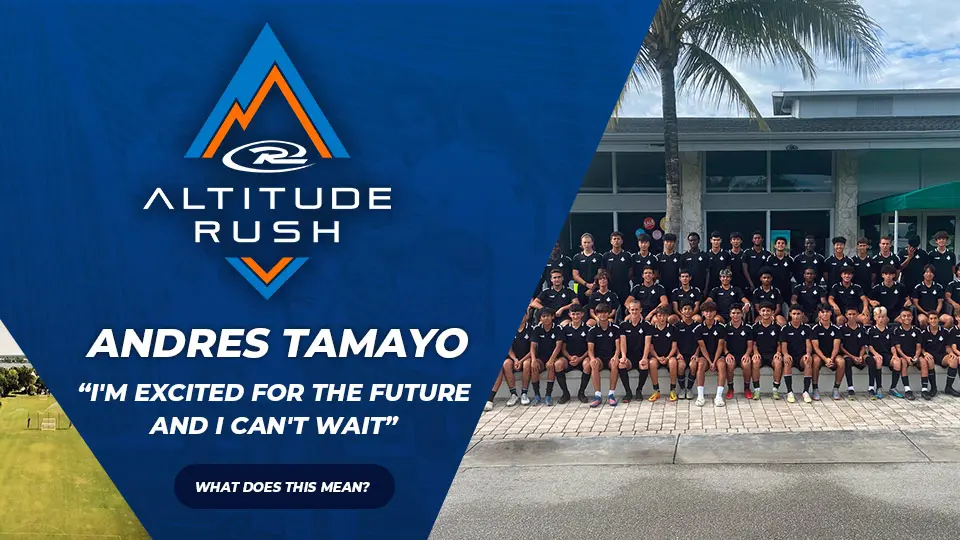 Kanas Rush striker Andres Tamayo enjoying the opportunity, to work at Altitude Rush...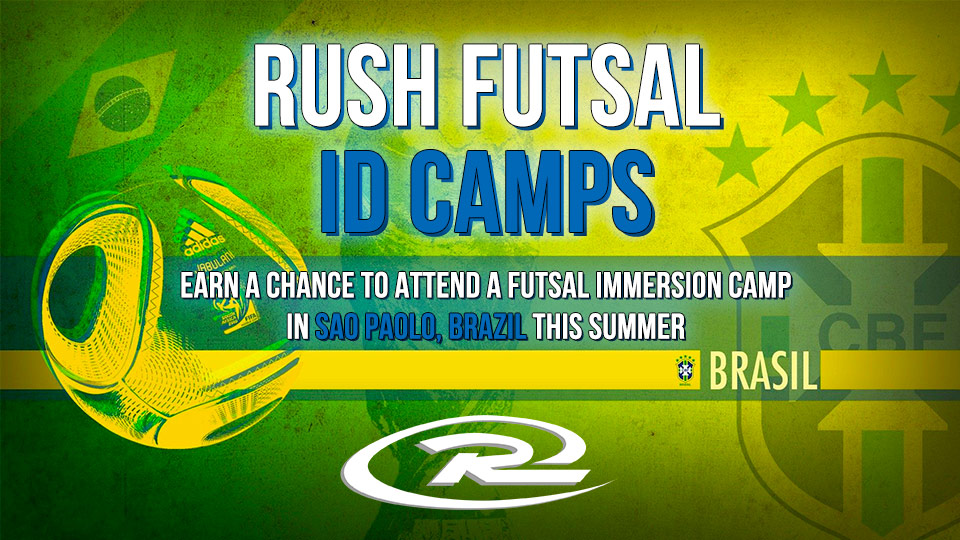 Earn a chance to attend a futsal summer camp in Sao Paolo, Brazil...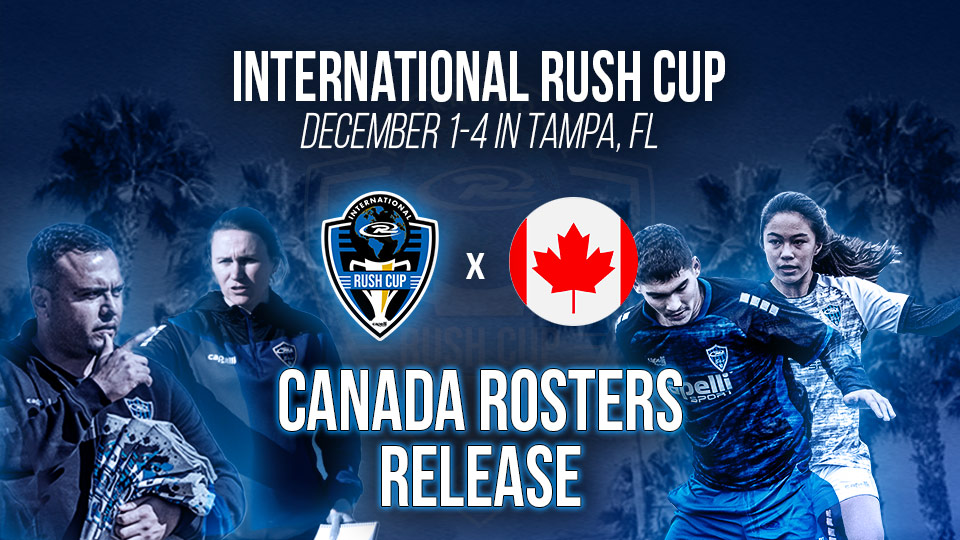 The Rush Select program is proud to announce the Canadian Select team rosters for the 2022 International Rush Cup...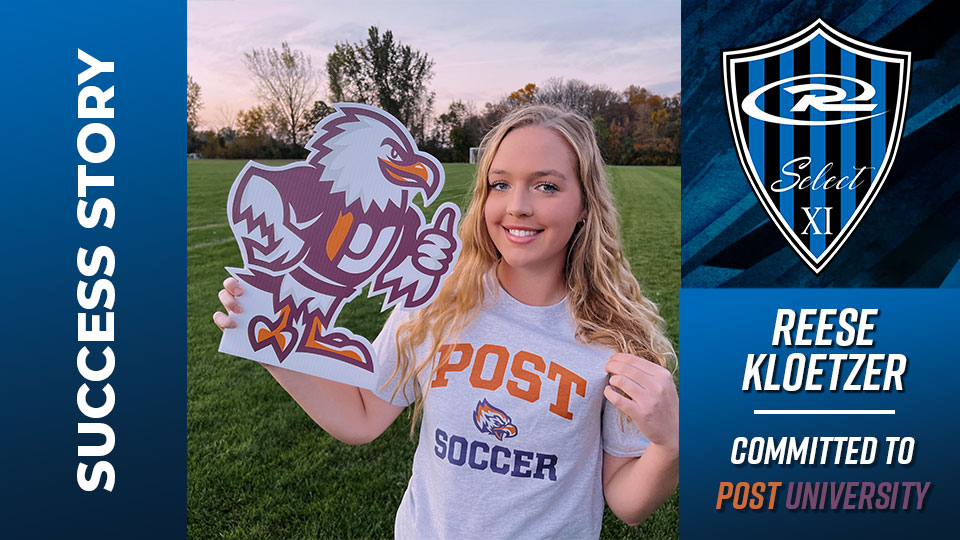 An interview with Reese Kloetzer, committed to Post University.
Learn More About
Rush Programs
Take a glimpse at all the amazing and unique programs. Rush Soccer offers to all its partners across the nation.
read more