over 60 clubs in the US
Domestic
found on 6 continents
International
C
O
M
P
R
E
H
E
N
S
I
V
E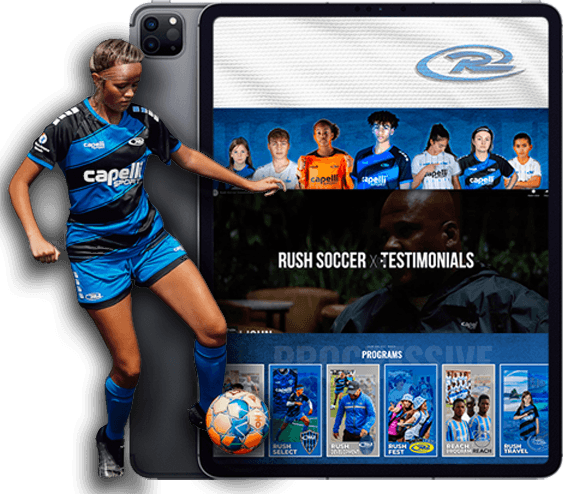 Why Rush Soccer?
Rush Soccer stands as the world's largest club for a reason. Clubs worldwide choose to be a part of our organization due to our proven ability to facilitate their success, both on and off the field.
We acknowledge the significance of holistic development for both players and the front office of a club. At Rush Soccer, our unwavering focus is on equipping our valued partners with the necessary resources and support to foster the growth of their club, enabling them to establish a dominant presence within their local community. Experience the unparalleled Rush Soccer difference today and discover why there is no place quite like it.
Join the Movement
Become a Water Hero
Xylem x Rush - Let's Solve Water
Through our partnership, Rush Soccer and Xylem are committed to tackling worldwide water challenges. Together, we'll create a lasting impact. Our goal is to empower our young athletes with the knowledge to make a positive change and advocate for a sustainable water future.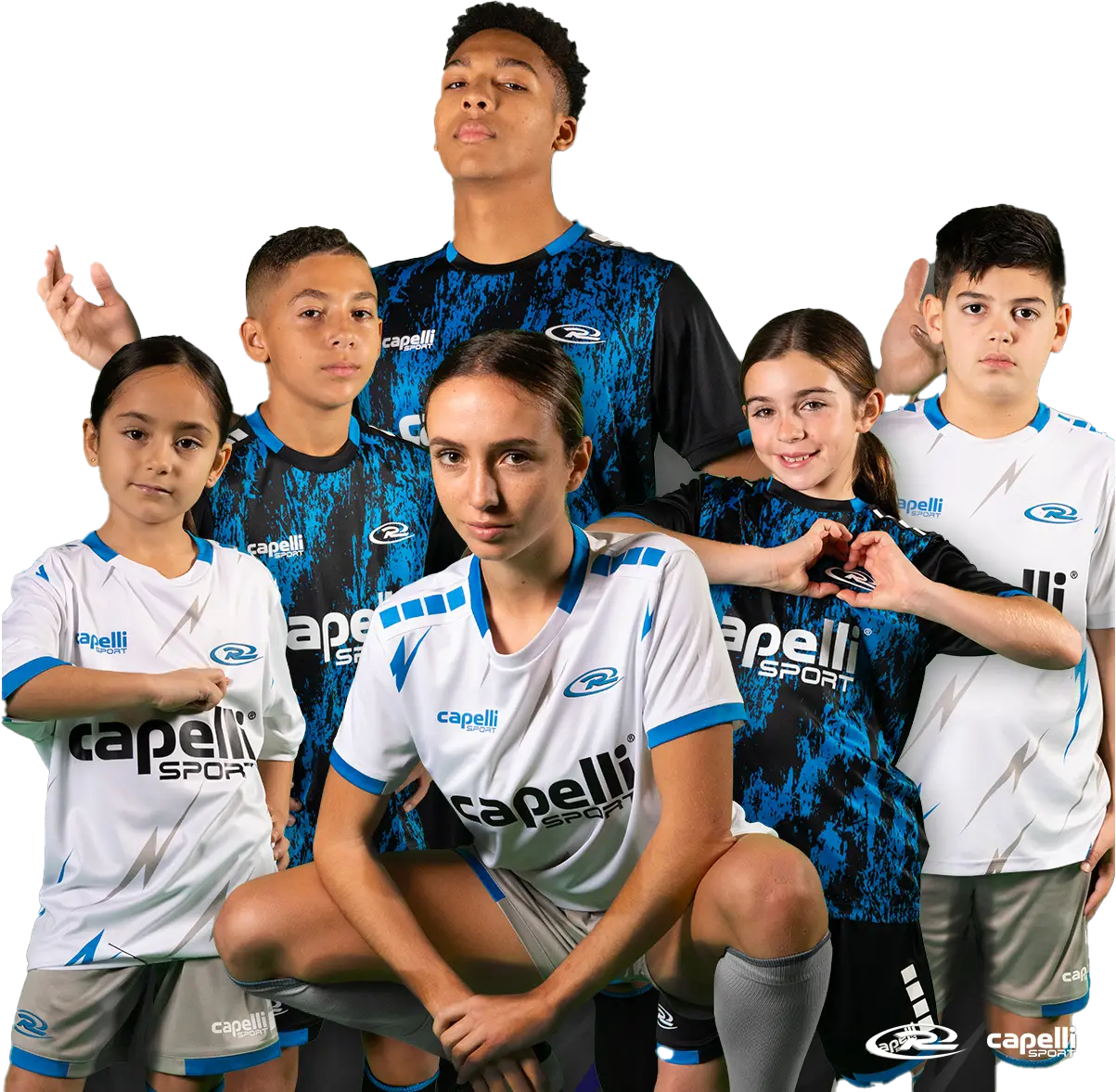 Heavy rain represents Rush taking over youth soccer, it's inevitable. You can't avoid rain when it pours. When looking at this design from a distance YOU observe a very modern uniform, THE perfect combination of blue AND black. When taking a closer look you appreciate the little details that make this whole piece special. a blend of particles working together, exactly like Rush Soccer.

LIGHTNING NEVER STRIKES THE SAME PLACE TWICE. IT'S FAST, STRONG, AND POWERFUL, LIKE US.

that rumble you hear isn't thunder, it's rush soccer taking the field. 

our away kit lets everyone know even when we're not playing at home, we are here to make some noise.

THERE'S NO HIDING FROM US. We are here to take the world by storm. a superstorm.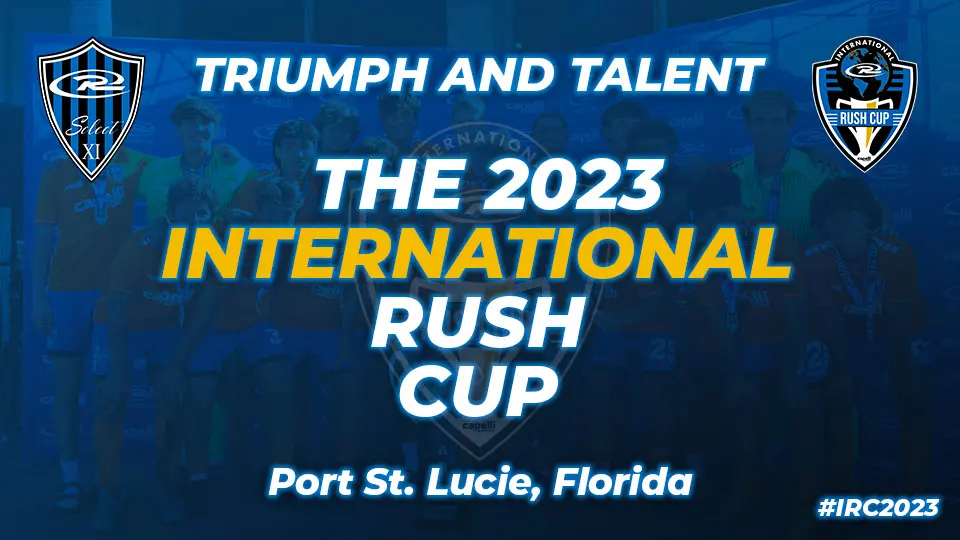 The 2023 International Rush Cup has come to a close. The tournament welcomed 44 teams to Port St. Lucie, Florida...
Learn More About
Rush Programs
Explore the wide array of incredible and distinctive programs that Rush Soccer offers to partners nationwide. Discover the exceptional opportunities available to you through Rush Soccer's extensive program offerings.
read more