IN THE WORLD
LARGEST COLLEGE NETWORK
The College Advisory Program aims to enhance the recruitment journey for our families and clubs by offering comprehensive assistance, valuable services, and abundant resources to optimize their achievements. Our dedicated Full-Time Regional CAP Directors are committed to delivering crucial and personalized year-by-year guidance to our players, irrespective of their college soccer aspirations. We strongly urge parents and players to actively collaborate with their coaches and Regional CAP Director during this process.
Tune in to CAP Chat, the podcast of our College Advisory Program that centers around the soccer recruitment process for families and players. CAP Chat offers valuable insights on various crucial aspects of recruiting, such as crafting standout highlight videos, navigating ID Camps, effective coach communication, and understanding the distinctions between NAIA and NCAA.
Visit The Rush Podcast Network
maximize exposure to college coaches
Regional Showcase Teams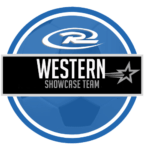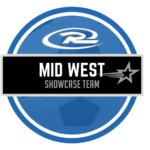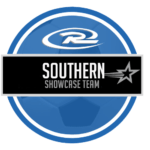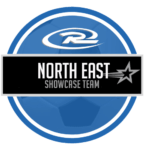 The primary objective of our Regional Showcase Teams is to offer Rush players enhanced playing opportunities, thereby optimizing their visibility to college coaches. Joining a Regional Showcase Team doesn't require tryouts, nominations, or exorbitant fees. All players need to do is register for the showcase of their choice, regardless of their region.
Learn More
PLEASE CONTACT US
ADDITIONAL QUESTIONS?