For Players, Coaches & Parents
Rush Development
Rush Soccer Development is the department that leads in the unity of all clubs under a common vision, culture, and player development approach ``The Rush Way`` and provides multiple resources, services, and tools for coaching education, goalkeeping, parent engagement, video analysis, and Mental Health, among others, to continuously improve its implementation.
Visit The Rush Development Website
Helping you reach your potential
About Rush Development
Helping you reach your potential
Rush Development Categories
Rush Soccer Development can be broken down into three resource categories; coaches, players, and parents. Select your category below to learn more about how Rush Soccer Development can benefit you!
Reach your highest potential
Coaching Development
Teach the Rush Way
Rush Coaching Manual
The Rush Way is the embodiment of all of Rush soccer. The way we conduct ourselves, the way we play, and the way we coach. The Coaching Manual is a free digital resource provided to all Rush coaches and clubs that promotes the teachings of the Rush Way. Users have access to age-specific plans, activities, sessions, and many more. Coaches also have the ability to create custom Rush Way season plans with our exclusive Season Planner feature.
Learn More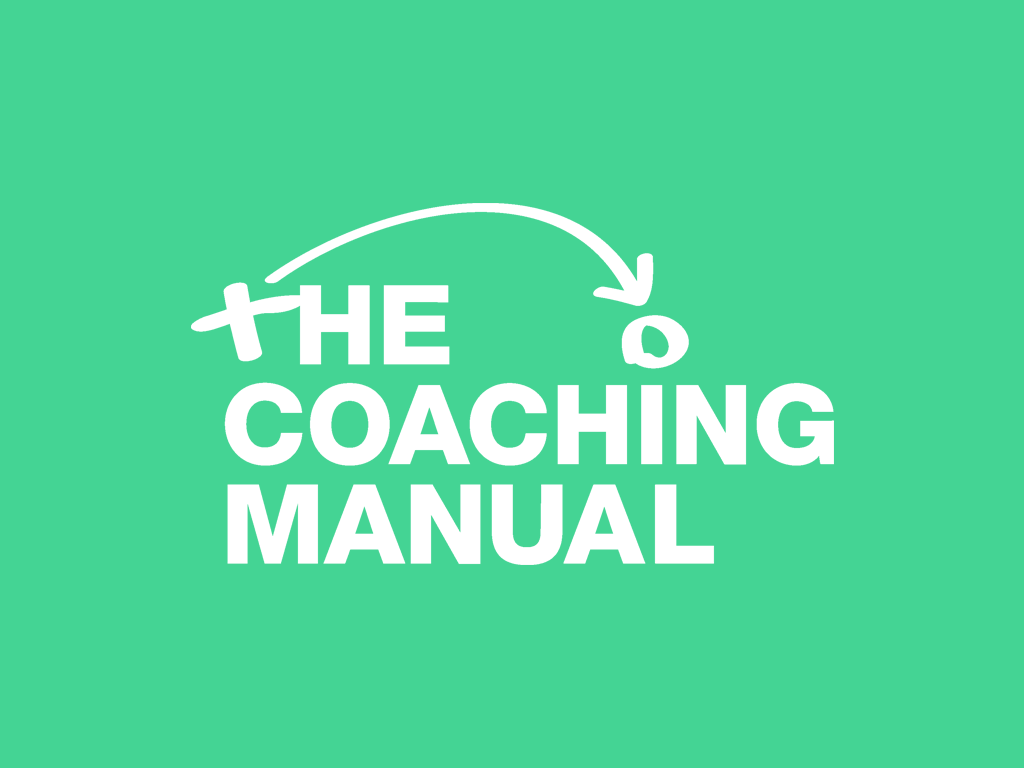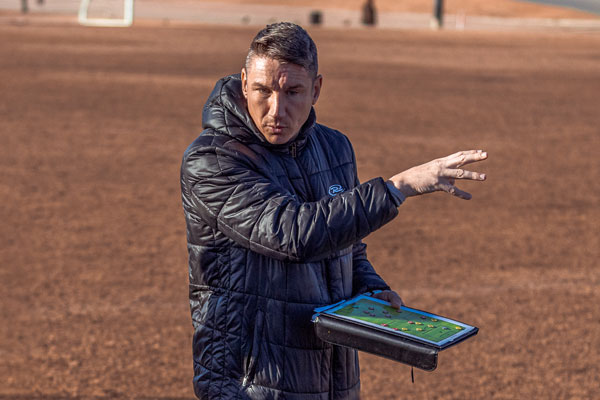 Just to name a few
Additional Resources
Improve your game
Player Development
Better. Fitter. Smarter. Tougher. Braver.
Train @ Home
Rush Soccer's Train @ Home is an age-specific, fully free program that intends to offer complementary training to Rush players, to continue to improve ball skills, fitness, game understanding, and mental toughness, whether it is as a complement to on the field training or during off-season periods. Every cycle of the program is adapted to the current needs of the players.
Visit Train @ Home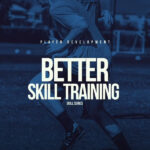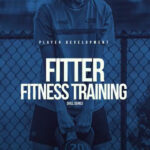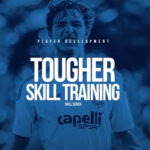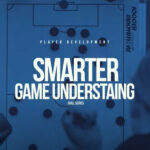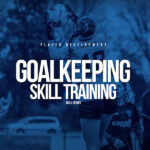 More Than Just Training
Rush Futsal
Rush Futsal is home to a growing community of Futsal teams and players across the globe. Our goals are to use futsal as a supplemental development tool for the outdoor game, enabling players to compete more frequently. Rush Futsal will offer individual, team and coaching pathways for those looking to add to their game.
Visit Rush Futsal
Start Playing
Rush Futsal ID Camps
Interested in playing Futsal? Attend one of our upcoming ID Camps! The top players identified will be invited to join their age appropriate Rush Futsal Regional Team with opportunities for Rush National Team selection. Our 2011-2016 teams will compete in the United Futsal Champions Cup Series Regional, National, and World events. While our 2005-2010 teams will compete in USYF Regional and National events. To top it all off, each summer teams will have the opportunity to attend an international Futsal event!
Find an ID Camp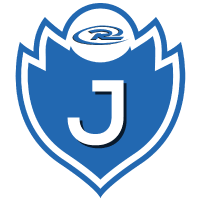 Can You beat the record?
The Juggling Club
The Rush Juggling Club is open to all players within the Rush Organization. Compete to be the best juggler within Rush Soccer and get your record added to our leaderboards. You can win awards from Rush Soccer's Fan Store!
Current Record
9,448
Luka Mandic, Rush Canada 09 Boys
Submit Your Video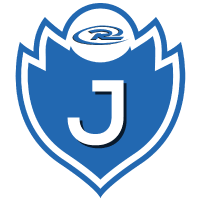 Strong Support Systems
Parent Resources
For more parent resources visit
The Rush Development Website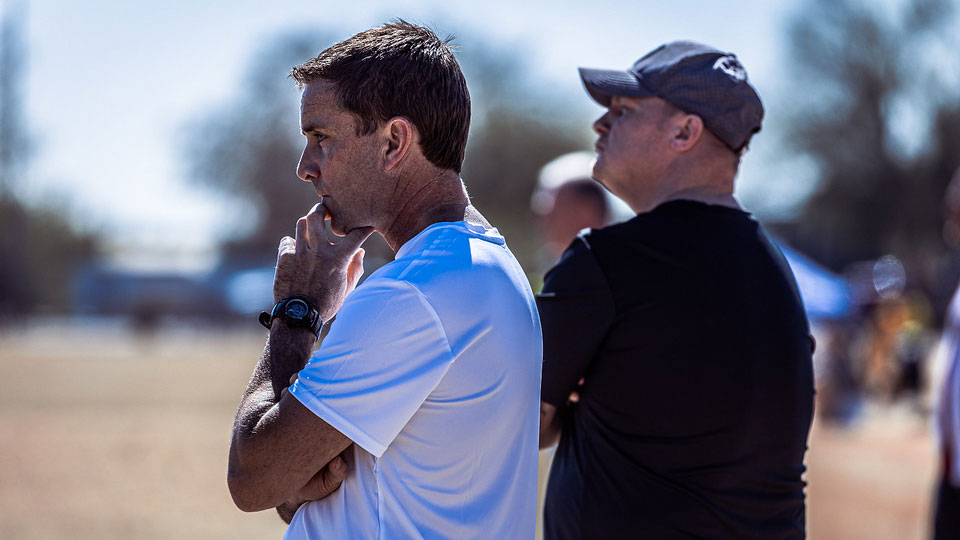 Continuing with our Monthly Educational Campaign around Tryouts, Chris P. -Rush So...
Premium Membership
RSD+
Rush Soccer Development + is our top membership tier, which offers a professional level portfolio of services and assigns a team of world class professionals to work with you. Learn what RSD+ can do for you.
PLEASE CONTACT US
ADDITIONAL QUESTIONS?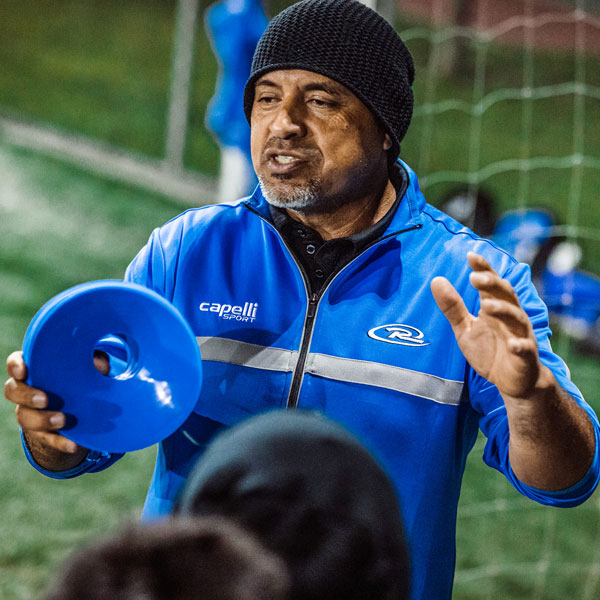 Meet The
Rush Development Coordinators