Helping you reach your potential
About Rush Development
Reach your highest potential
Coaching Development
Featuring the Coaching Manual
The Rush Way
The Rush Way is the embodiment of all of Rush soccer. The way we conduct ourselves, the way we play, and the way we coach. The Coaching Manual is a free digital resource provided to all Rush coaches and clubs that promotes the teachings of the Rush Way. Users have access to age-specific plans, activities, sessions, and many more. Coaches also have the ability to create custom Rush Way season plans with our exclusive Season Planner feature.
Learn More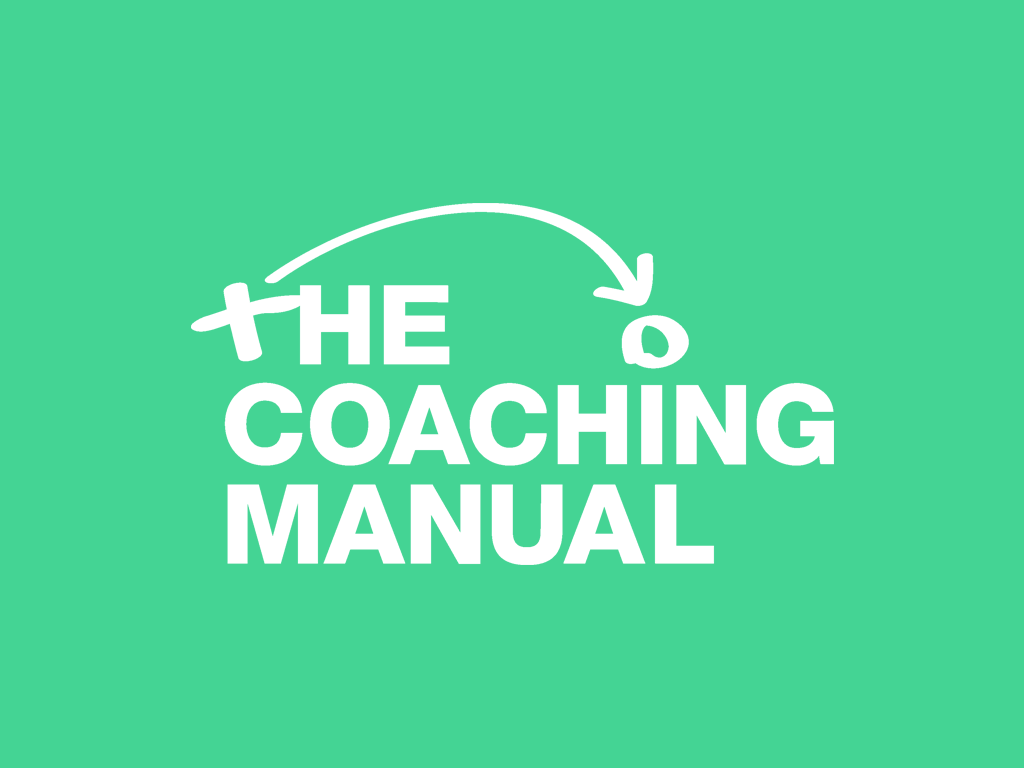 Learn from the best leaders
Rush Mentor Program
The Mentor Program is a 10 month-long education and mentorship opportunity for a select number of Rush coaches. This program was created to support standout coaches and Rush professionals with a desire to have an impact in the development of our organization, and become experts and ambassadors of the Rush Way and the Rush organization overall.
Junio 18th - 25th
Coaching Education en Buenos Aires
Si hay un lugar en el mundo que combina la elegancia europea, la pasión sudamericana, y el amor por el fútbol, ese es sin dudas la ciudad de Buenos Aires, Argentina, la tierra que crió a los tres de los grandes dioses del fútbol: Diego Maradona, Alfredo Di Stefano, y Lionel Messi. La ciudad de la gran rivalidad de Boca Juniors y River Plate, cuya disputa se considera uno de los partidos más vibrantes del mundo, ya sea en la mítica Bombonera o el Monumental de Nuñez. Un lugar donde el fútbol y el culto por los clubes y los ídolos se vive en todas las esquinas.
El viaje a Buenos Aires se realiza a partir de una alianza educativa con la Escuela de Entrenadores César L. Menotti, presidida por el mismo Cesar Luis, una de los más legendarios entrenadores de todos los tiempos, campeón del mundo en suelo Argentino en 1978. El curso, de carácter obligatorio para los estudiantes de licencias AFA de la escuela, será de cinco dias a doble turno de 9 a 17 horas entre el Lunes 20 y el Viernes 24 de Junio de 2022.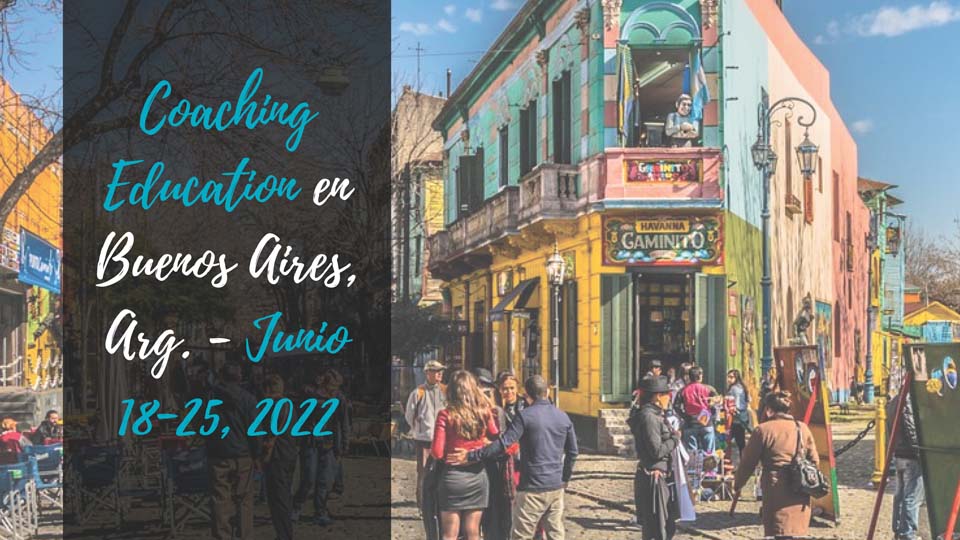 Regìstrese antes del 1 de Mayo
Abierto a todos los entrenadores de habla hispana en Rush. Para mas informacion contacts a Pablo Toledo a [email protected]
Aprende Màs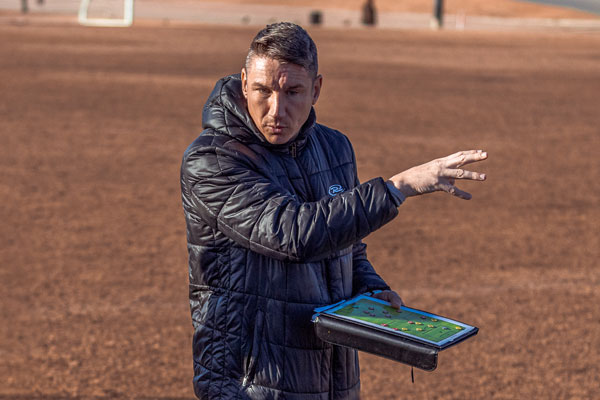 Just to name a few
Additional Resources
For more visit the Rush Development website
Become a baller with
Rush Futsal
Rush Futsal's flagship tournament festival
RUSH FUTSAL CUP
The National Championships will be hosted by Bell Bank Park powered by Legacy Sports in Mesa AZ, July 28-31 2022. This event will be for the rising U12 Boys and Girls (2011), U11 Boys and Girls (2012), U10 Boys and Girls (2013) and a Coed U9 division (2014). Teams will play 6 games over 3 days to determine the Rush Futsal Cup National Champion.
REGISTER EARLY LIMITED SPACE AVAILABLE
Visit Rush Futsal
Improve your game
Player Development
Resources for all ages
Train & Learn @ Home
Rush Soccer's Train @ Home is an age-specific, fully free program that intends to offer complementary training to Rush players, to continue to improve ball skills, fitness, game understanding, and mental toughness, whether it is as a complement to on the field training or during off-season periods. Every cycle of the program is adapted to the current needs of the players.
Better. Fitter. Smarter. Tougher. Braver.
Visit Train @ Home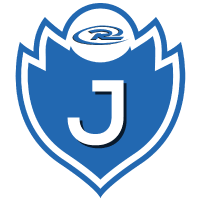 Can You beat the record?
The Juggling Club
The Rush Juggling Club is open to all players within the Rush Organization. Compete to be the best juggler within Rush Soccer and get your record added to our leaderboards. You can win awards from Rush Soccer's Fan Store!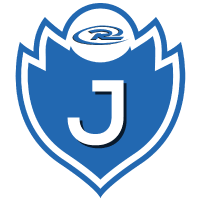 PLEASE CONTACT US
ADDITIONAL QUESTIONS?