Train in Spain With
Spain Rush SPF
High Performance Soccer Training
Soccer Capital of the World
Besides being an incredible tourist destination, Spain is the country of futbol. Spain Rush SPF is an international high-performance soccer program designed for young players looking to take their game to the next level while experiencing a new culture. Train with 1st Division Clubs, play against top Spanish Teams, visit cultural monuments and stadiums such as the Real Madrid "Bernabeu", the Valencia CF "Mestalla" or the Barça "Camp Nou". The realism and the intensity of the training methodology here is known all over the world and SPF gives you the opportunity to combine all this in a single sports trip.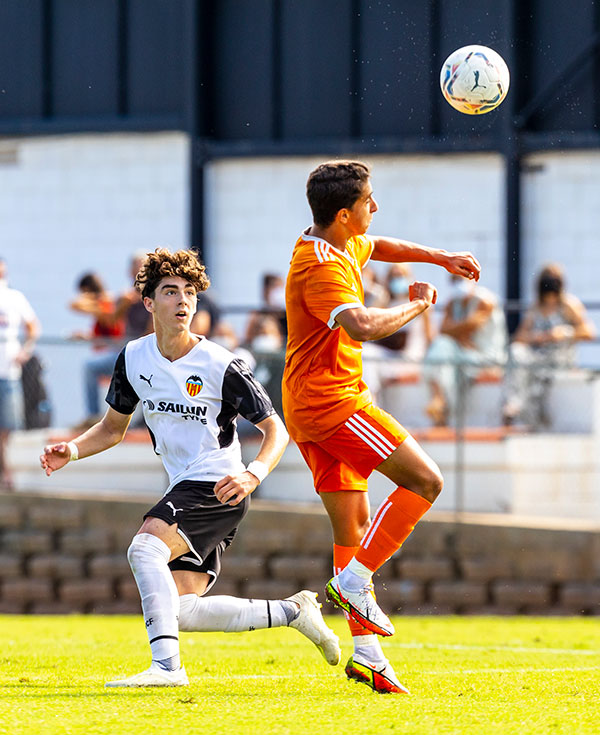 We Take Care of Everything
Accommodations
You just have to focus on your soccer, your experience, and build memories in a country where Futbol is the #1 sport!
More Information?
More than a Tourist Destination
Life in Valencia
With awesome Mediterranean beaches, great climate year-round and the largest historical center in the entire country it's no wonder why Valencia is ranked Spain's 3rd best city. Not to mention, it's home to some of the best-known sport/cultural events in the world.
From Colorado to Spain
Success Stories
Colorado Rush Girls Academy
Hope & Ava
In the Summer of 2021, two 2006 Colorado Rush Academy Girls decided they would spend their "off-season" in Valencia, Spain. But, here at Rush, we have no off-season. With the help of our global network our Director of International Affairs, Tiago Calvano, was able to connect Hope and Ava with Ruben Estelles, the General Manager of Spain Rush SPF. This unique connection to Rush gave these players a Summer they would never forget.
Hope and Ava were able to submerge themselves in a new culture, travel the beautiful country of Spain, and learn more about the game they love while training with a top Spanish club.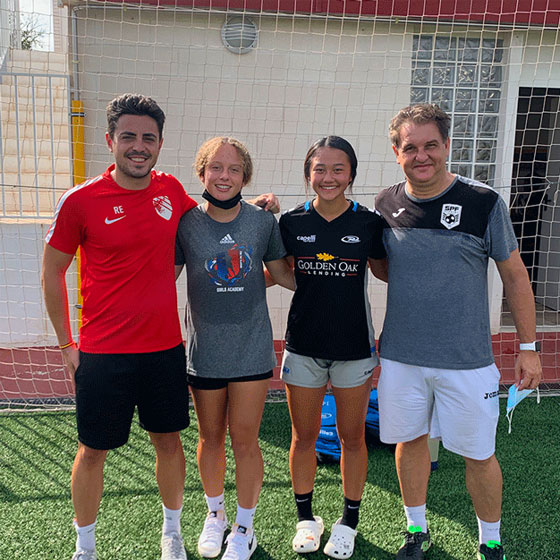 Hope Thao
"Playing futbol in Spain has been such an exciting opportunity for me to experience. This country's culture revolves around the game of futbol. It's a lifestyle. People live & die for this game & I've never seen so much passion for the sport since I've arrived here. The level here is played at a faster pace & is more technical. Whereas in the US, my experience is players are less technical & more physical. I have definitely gained more knowledge & love for futbol since I've been here." – Hope Thao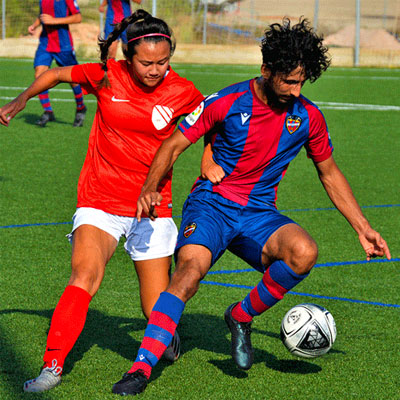 Ava Priest
"The difference between playing futbol in Spain versus the US is many different things but what stood out to me the most is in Spain futbol is part of their culture. Everywhere you go you can see futbol. In the US futbol is just a sport, in Spain it is a lifestyle. Everywhere you go you can see the passion and this passion is unmatched in the US. I am so glad to have this opportunity and to experience this first hand." – Ava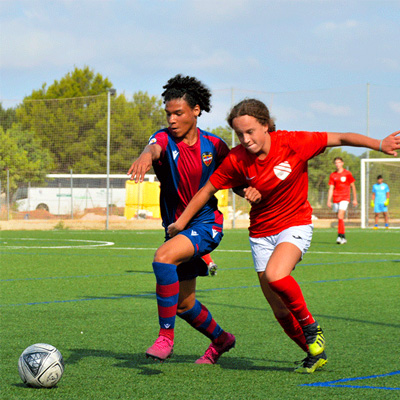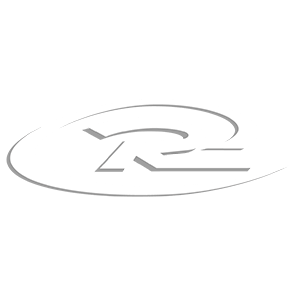 It's Your Turn To
Train in Spain
Are you interested in playing abroad in a country where futbol is practically a religion? Here's your chance to train with Spain Rush SPF in Valencia! Contact our Director of International Affairs, Tiago Calvano to learn more about this amazing opportunity you'll only find through Rush.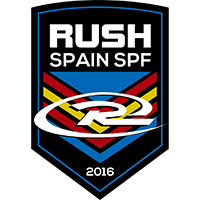 Meet our
DIRECTOR OF INTERNATIONAL AFFAIRS