UAE Academy & Professional Team
TFA Dubai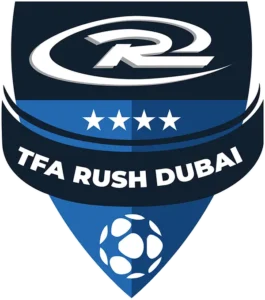 Pride & Passion Meet Success
The Football Academy Dubai
We established the Football Academy to provide players with opportunities to train and compete in Dubai at a global level. Our commitment is demonstrated by the players who have come to Dubai from all over the world and those who proceeded to some of the world's best football clubs.
Our mission is to develop soccer skills, as well as maintain an environment that embodies the core values of integrity, leadership, perseverance, respect, and teamwork while enhancing self-esteem, promoting self-confidence, and cultivating a lifelong passion for the beautiful game of soccer.
While our teams strive to compete at the highest levels of competition, TFA is fully dedicated to each player's holistic development. We believe that sound technical knowledge and mental outlook are the foundation upon which a player's talent is built and elevated.
At The Football Academy, we train intensely so that our players can develop their football skills and be prepared to compete against national and international teams at the highest level. One-2-One training session focuses on developing specific technical skills and mobility, while a team training session develops team cohesiveness and tactics. As one of the most effective and comprehensive club soccer programs in Dubai, we are able to guide players with our experienced coaching staff.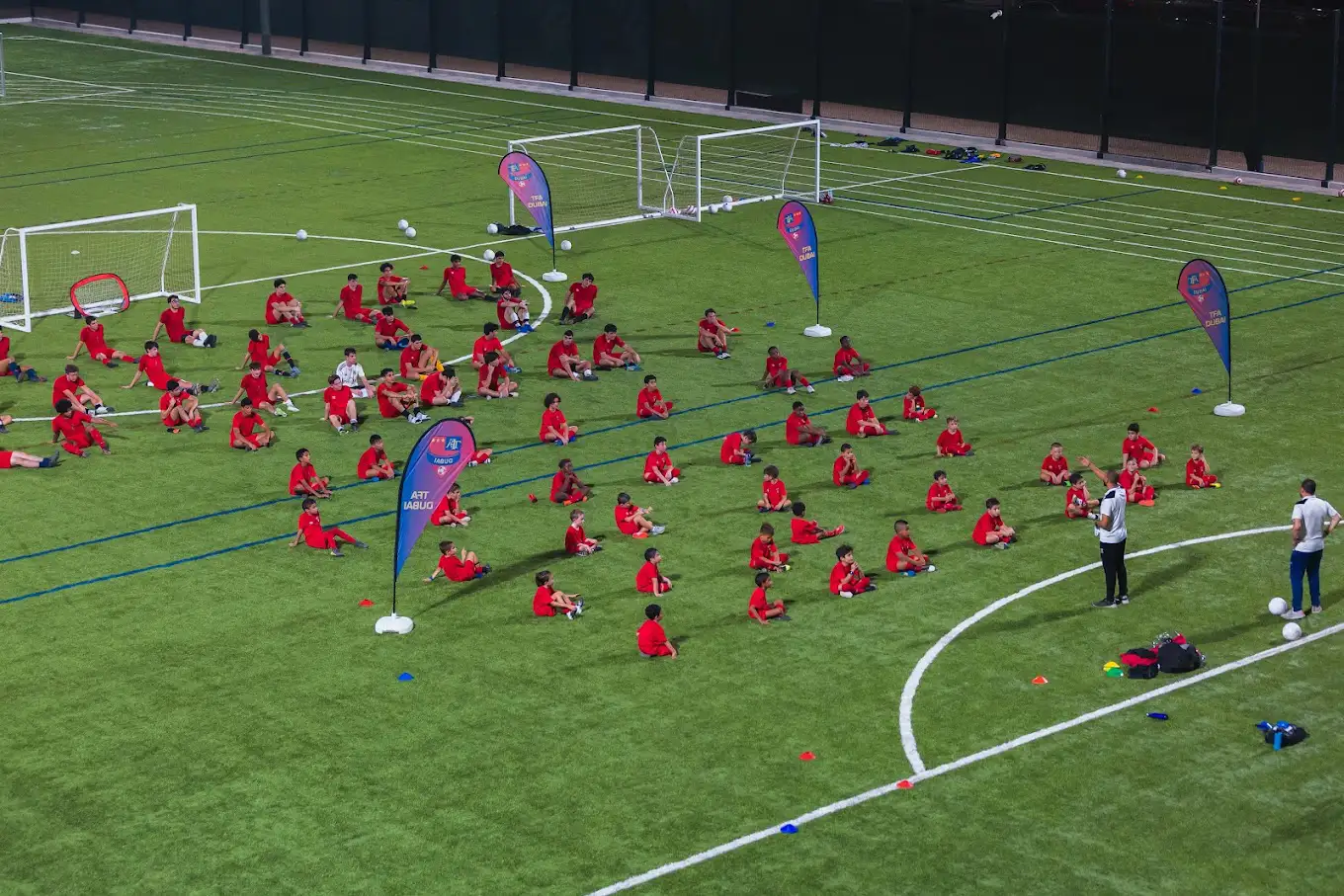 4 Cornerstones of Football
Education Through Football
Our Curriculum is built around the 4 cornerstones of football: Technical, Tactical, Physical, and Mental abilities.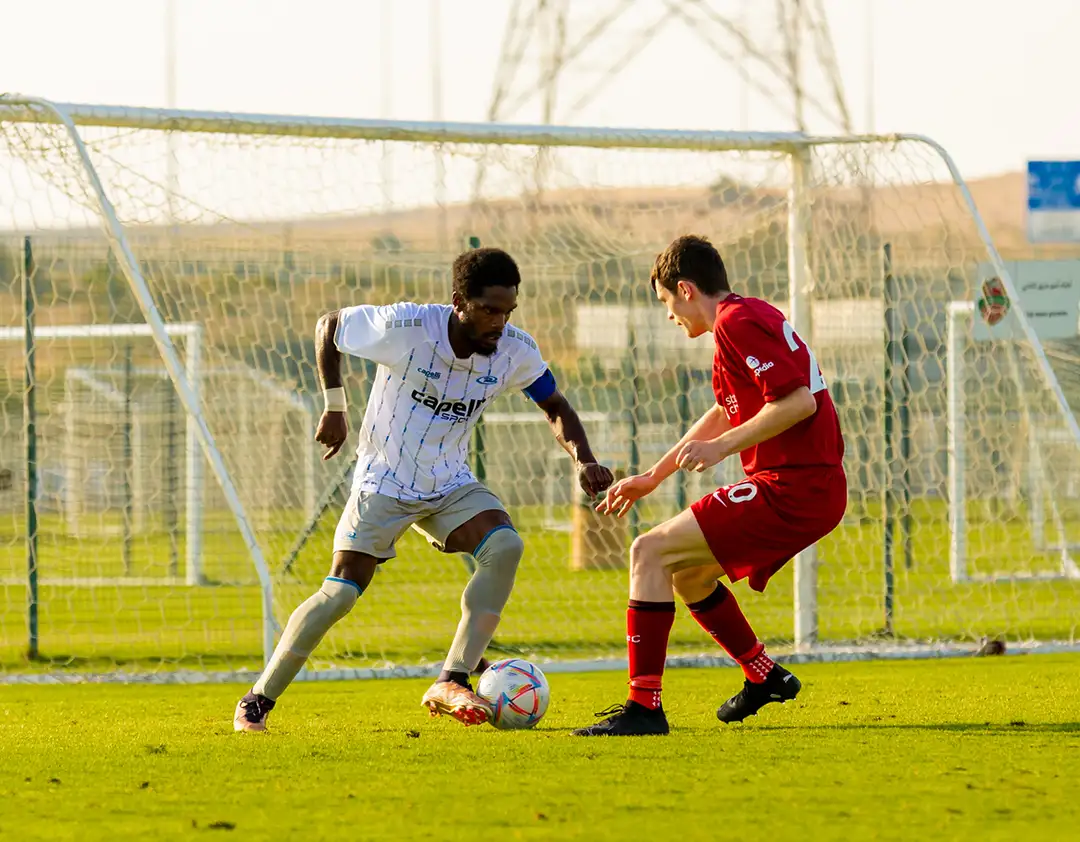 Technical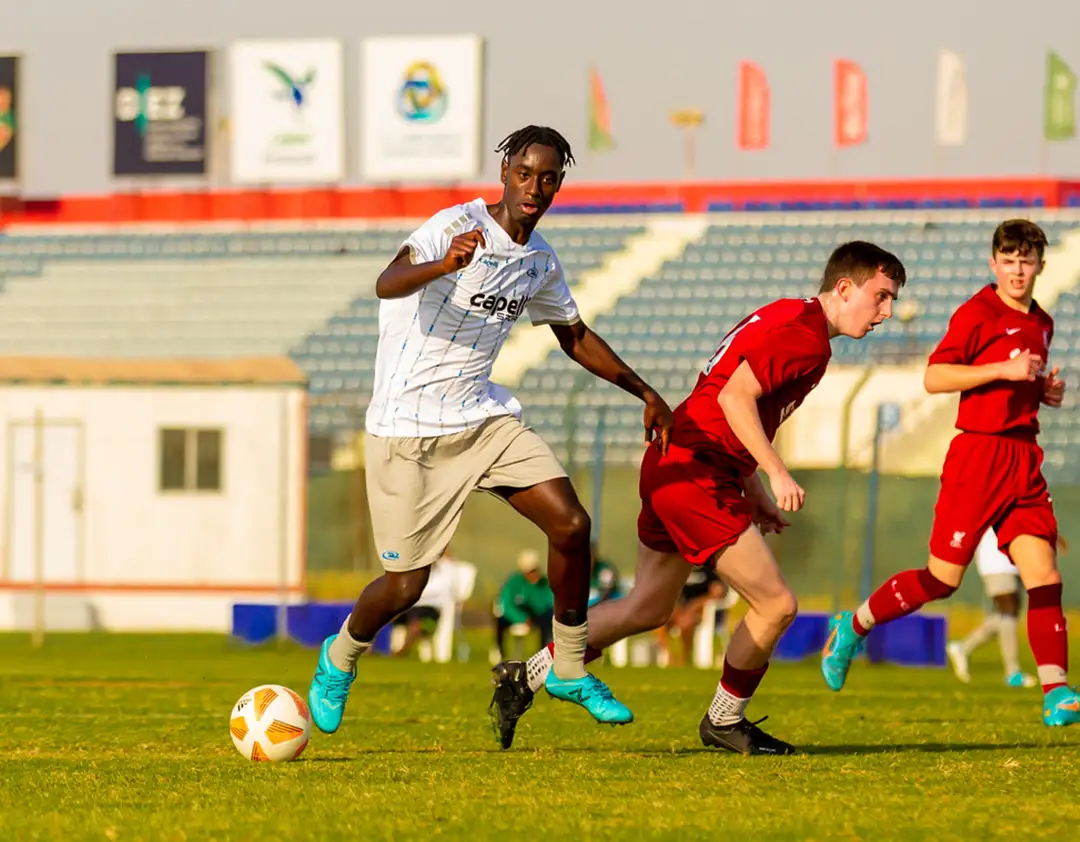 Tactical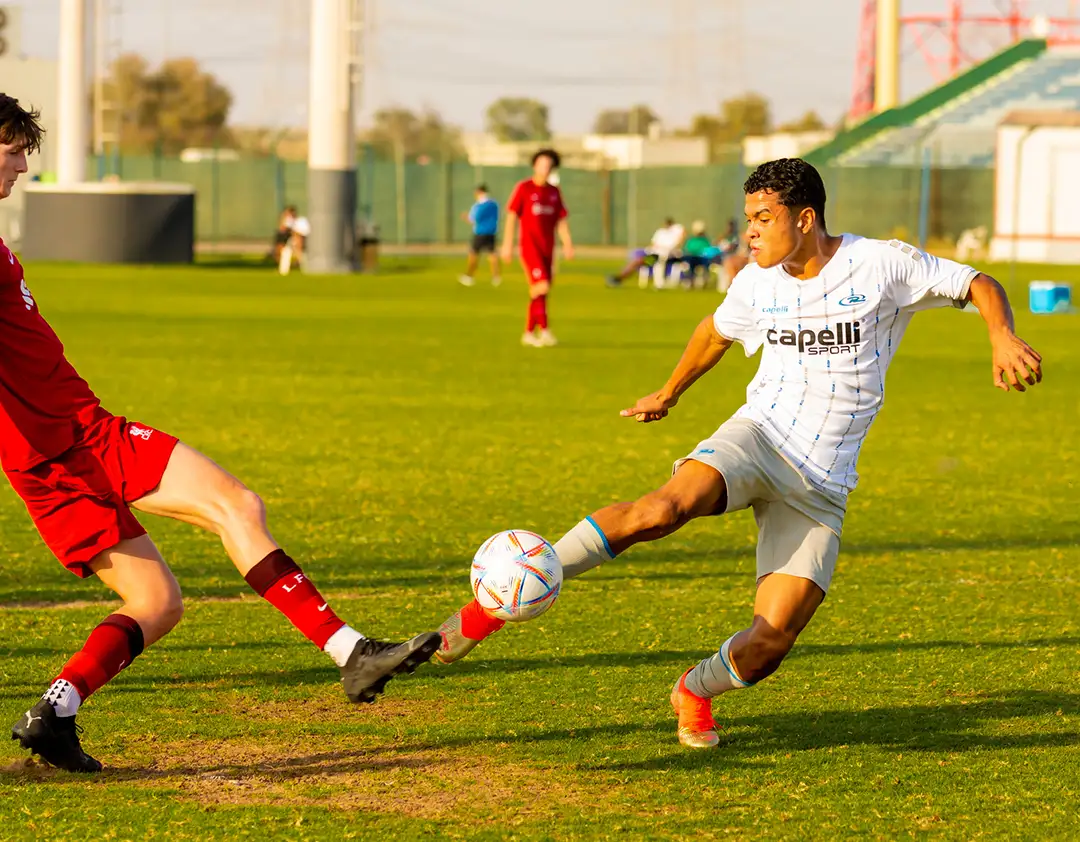 Physical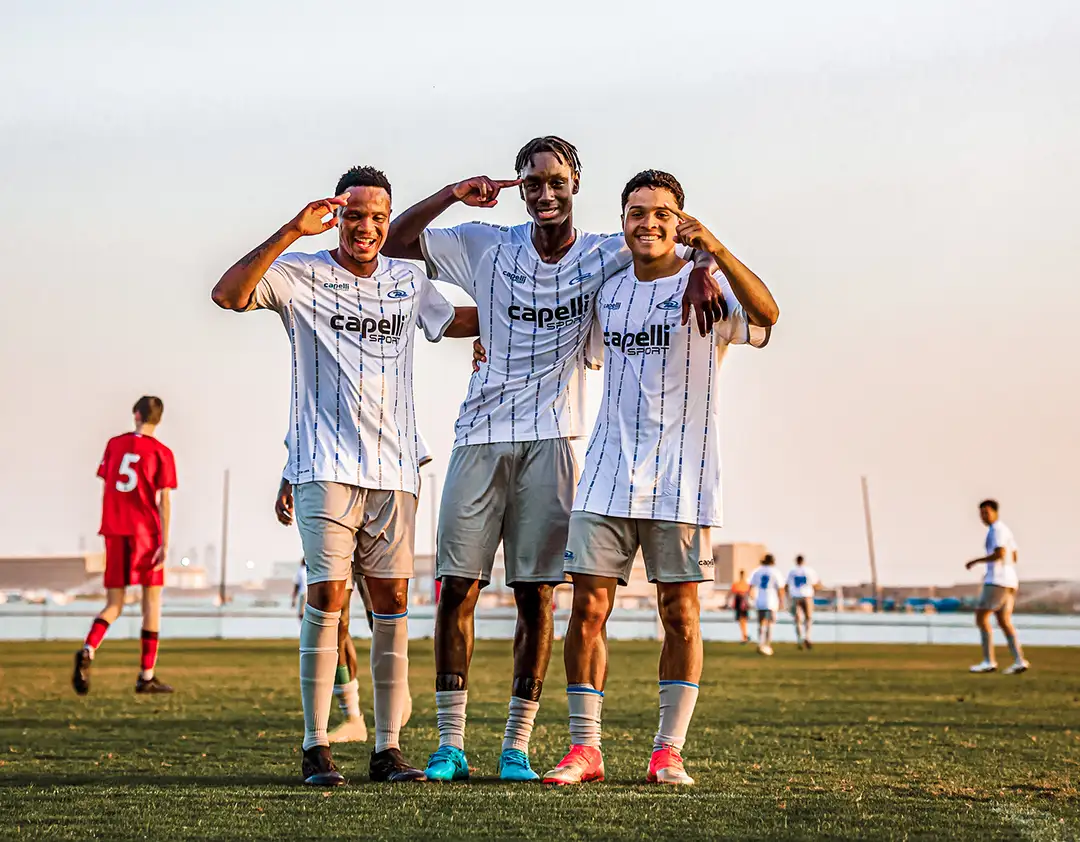 Mental
Each of these elements helps children's overall development and soccer skills but most importantly their ability to approach situations from a new angle – look for different solutions.
Football is a physically demanding game that offers players the opportunity to improve their speed, agility, strength, hand-to-eye coordination, and overall cardiovascular endurance. We understand that beyond the thrill of playing matches, playing the game can help children develop social skills, new friendships as well as improve their self-confidence & self-esteem and learn respect, teamwork, loyalty, discipline, and hard work.
Development On And Off The Pitch
Football in Dubai
Pride & Passion Meet Success
The Football Academy Dubai
Ages 3-6
Little Boots
Little Boots introduces children to the fundamentals of soccer and focuses on skills such as dribbling, passing, and shooting. We also encourage character traits such as respect, teamwork, and sportsmanship in each game. Children will also be introduced to competition in a developmentally appropriate manner.
Ages 6-15
Girls Football Academy
TFA's women and girls teams are envisioned to be the space for players to learn, practice & ace their talents with personalized training, certified coaches, and a holistic approach to becoming Champions. Our mission is to provide training in a challenging environment where girls can develop their football skills with TFA coaches who believe in delivering a better future for players through football.
Ages 6-15
Boys Junior Academy
Whether you are looking for an introduction to football or supporting an exceptional talent, TFA's junior program has you covered. We provide speed & agility training, offensive/defensive skills, flag pulling, and scrimmaging – while maintaining personality development! This is the right time to sow the seeds of hard work and dedication.
Ages 15-18
Boys Senior Program
Aimed to impart skill, tact, and training to children in 15-18 years, the Seniors' team of TFA is ultimately a pathway to Dubai EPC. Each session establishes football as a part of life and a spirit of sportsmanship in their personality. The high-energy programs are drafted and curated to encourage children to develop physical strength and mental agility so that their talent can be showcased and celebrated professionally.
The Senior Program is critical because it focuses on the age group where children with the skill to become professionals are first noticed and mentored with seriousness. It is also the right time to plan a long-term road map for players with exceptional talent and dedication.
This age group also sees a dip in players continuing the game, and apart from distractions and other aspirations, the players and their parents don't see scope for growth in Football. While there are plenty of academies for toddlers and many avenues for professional players, there is avoided in the 15-18 years age group.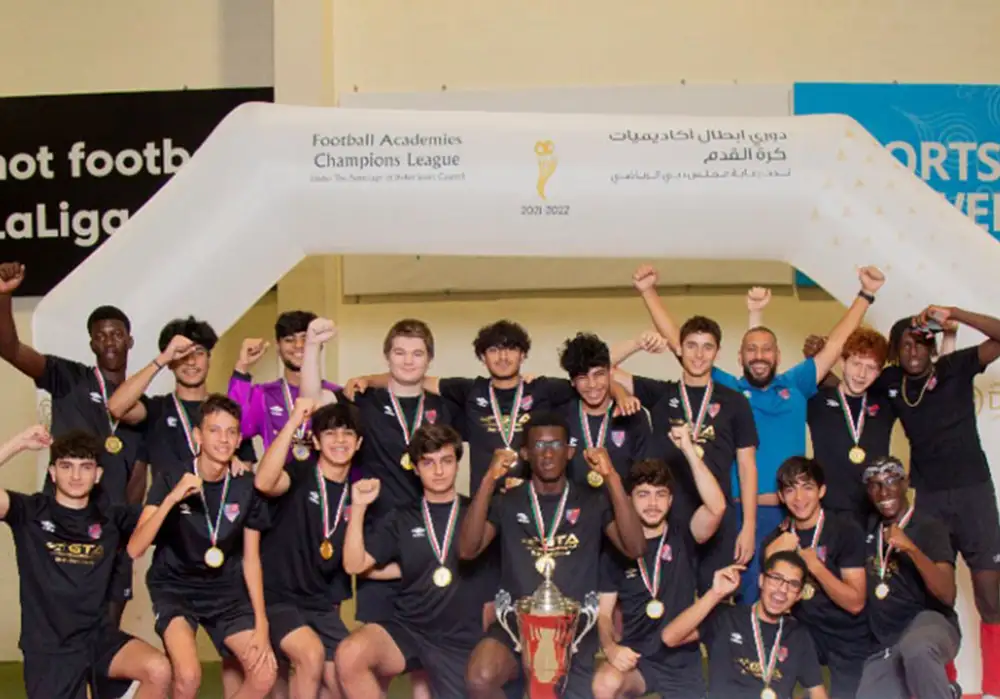 The EPC program is built around high-level competition players, giving the possibility to each of them to reach the maximum of their innate potential. Our curriculum not only integrates the 4 cornerstones of football: Psychology, Fitness, Technique, and Tactics but it also offers a tailored training program based on what we believe to be the defining factors for success in Football: off-the-pitch personal development plan based on nutrition, mentality, physicality, and overall attitude. We believe each of these elements to be essential in the players' development and ultimately what helps one stand out from the rest and secure a career in football.
In the recent 2022, The Football Academy (TFA Dubai) ventured into the Third Division of Football with its new UAE Professional Team – TFA EPC (Elite Performance Center) – deemed from its creation as a football club to compete at a professional level.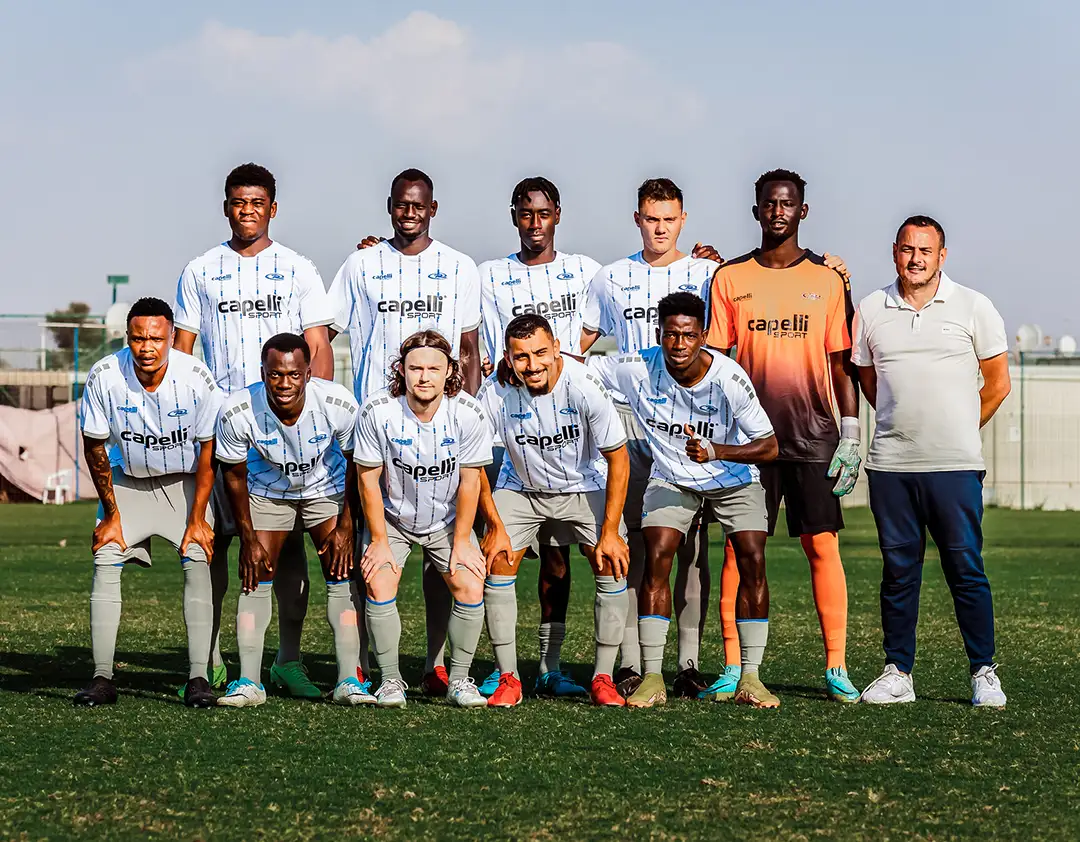 30 Day Trial
Train with the EPC Team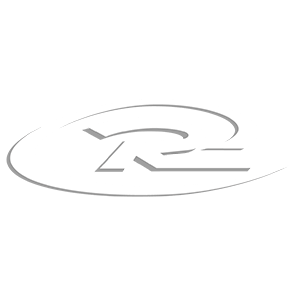 Play At The Next Level
Serious About Your Professional Development?
Being a Rush player is the key to accessing these fantastic opportunities. Join the Rush to benefit from the pathway that we provide our players!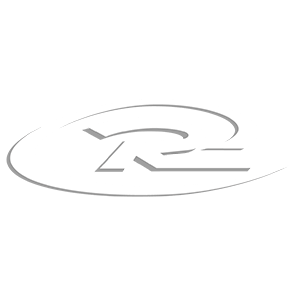 Meet our
INTERNATIONAL AFFAIRS COORDINATOR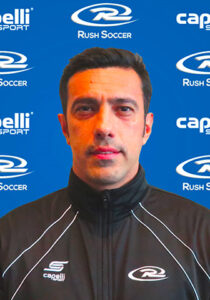 DIRECTOR OF INTERNATIONAL AFFAIRS
Tiago Calvano