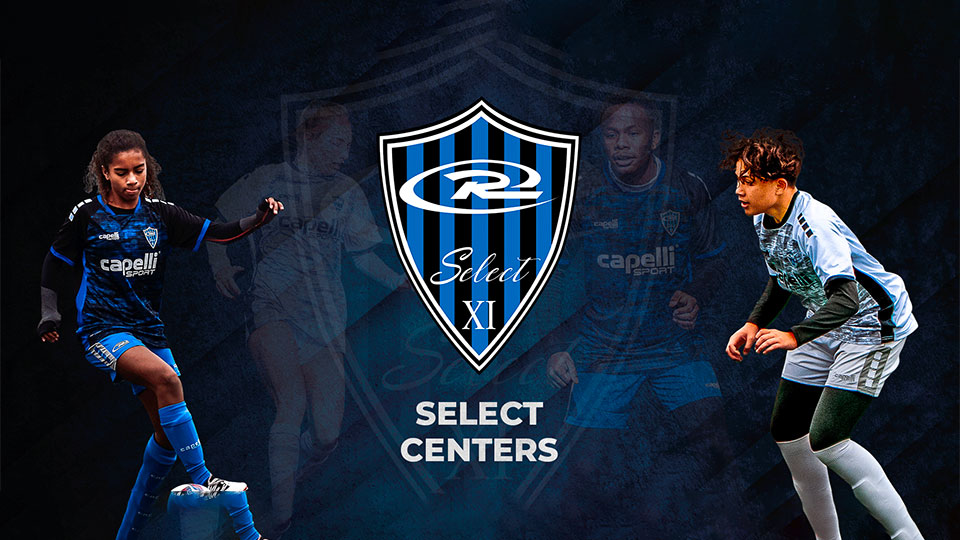 While the pandemic jettisoned the launch of Rush's Regional Centers in 2020...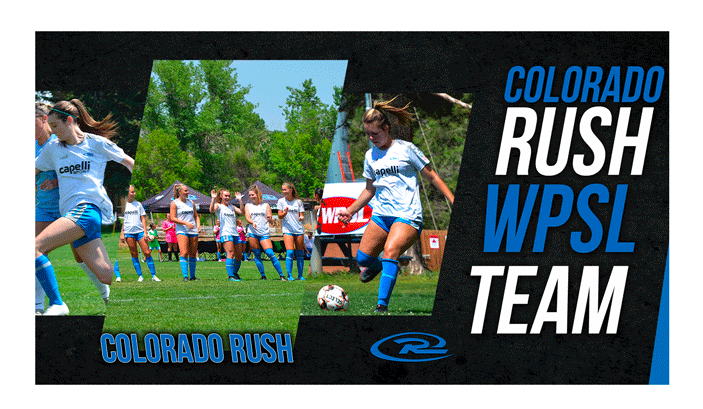 For the Colorado Rush WPSL team, the 2021 WPSL Season was one that had been...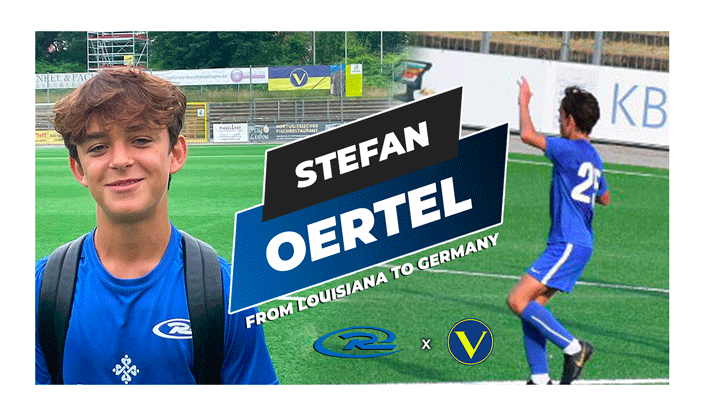 Stefan Oertel isn't one to pass up an opportunity, even if it means...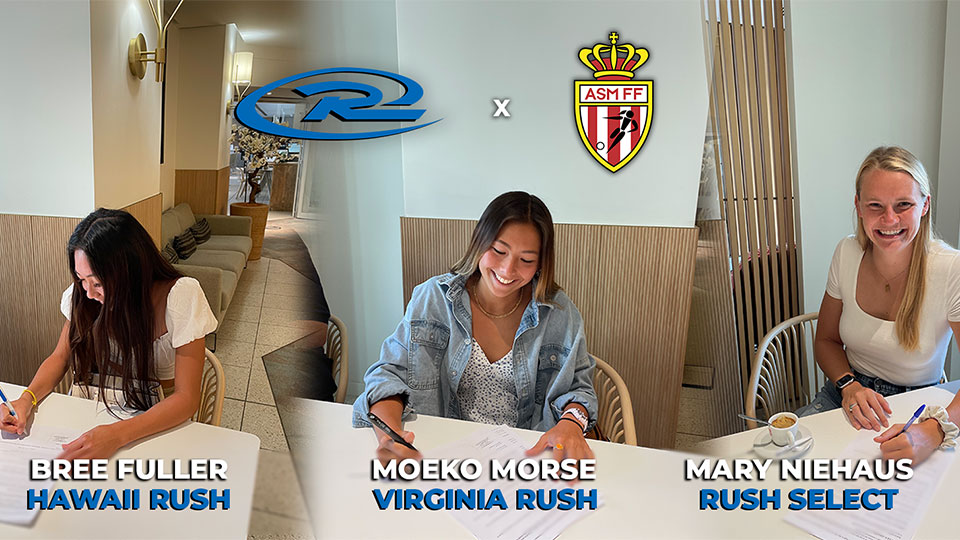 Monaco, one of the most iconic countries in the World. Celebrities Grace Kelly...
When the Girls Academy league started this season as a way to fill the void of...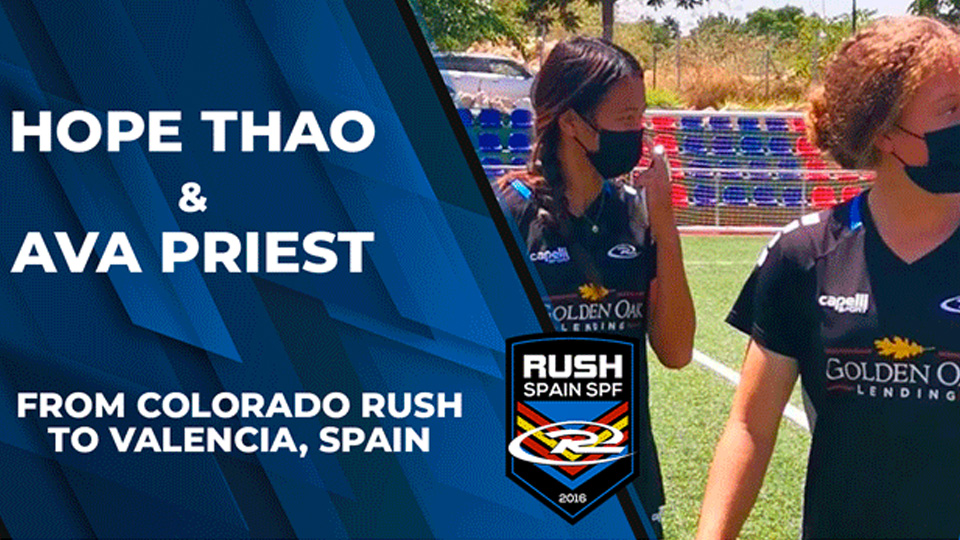 On July 20th, 2021, Hope Thao and Ava Priest of the 2006 Girls Academy Team from...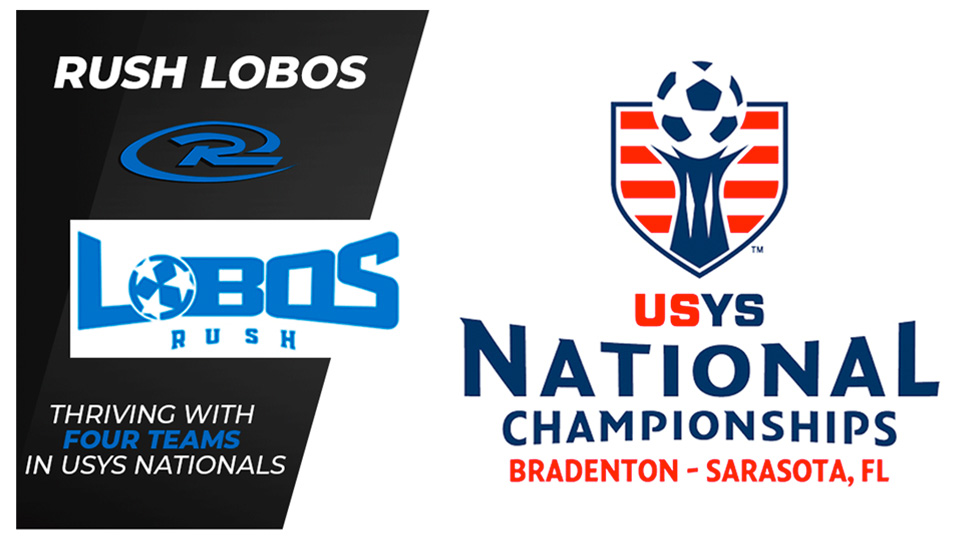 SARASOTA, Florida — Mark Forrest, the technical director for the Lobos Rush...
The Rush Select Presidents weekend event was a tremendous success...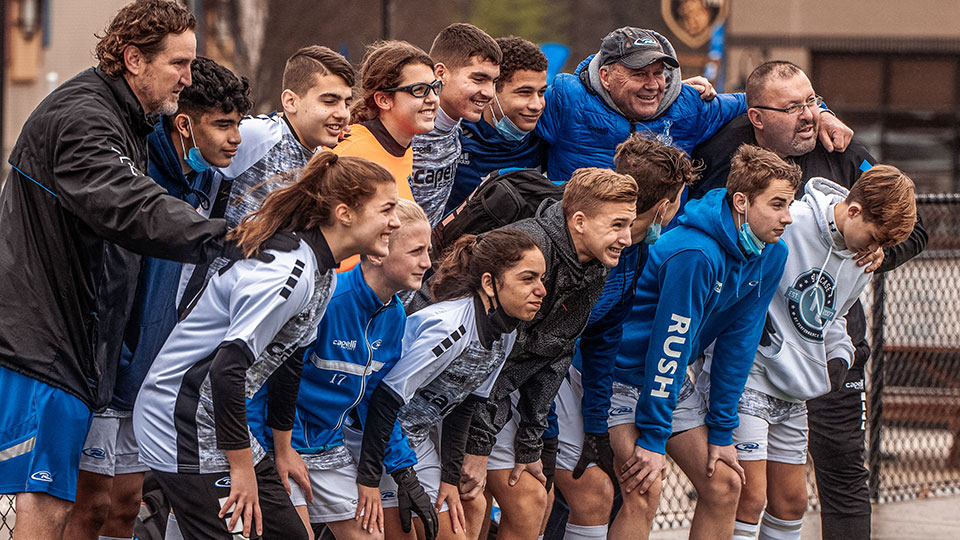 Each year Rush Select will host four regional Centers for players...