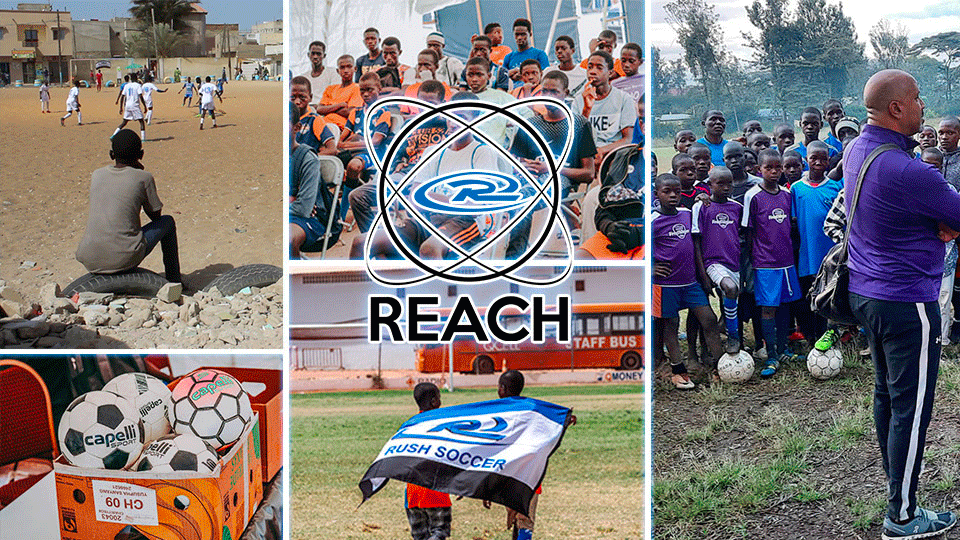 Reaching Out, Giving Back
New REACH program leader aiming for better awareness, more involvement
Cara Murray, the new Rush REACH coordinator, likes the concept of giving back, something she practices in her personal life. Now, she's tasked with inspiring Rush nation to do the same. And she's looking forward to the challenge.
"My background was in volunteer work before I returned to the workforce," said Cara, who serves as the administrator of the recreation program for Union Rush in the Atlanta area. "And I think everybody should give back something, especially when you do have something to give. I've found it's amazing how much we receive in other ways when we take the time to give."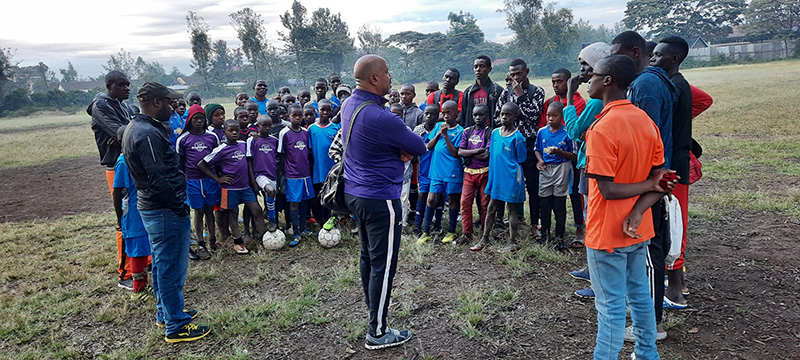 The REACH program has focused on providing Rush clubs in less privileged areas of the world with uniforms and equipment for players and coaches. And Cara intends to continue the program's mission—just with more focused communication and awareness of the program to expand it.
"I want to make the information more easily accessible to the clubs, as well as to the parents," Cara said. "I don't think a lot of people understand REACH and are very confused when the information comes out about the collections. I can't even tell you the stuff that we get as opposed to the stuff that we really need. There are just too many things that are being collected that aren't usable, so we want to fix that so we're getting more usable donations that are beneficial to these clubs."
Since coming on board to lead REACH, Cara has discovered one of the biggest needs is uniforms for older players, which prove to be more difficult to get donated.
"A lot of times, our collections are more of the younger kids kits when really it's the older players kids that we need," Cara said. "But I think initiatives for those older teams would be helpful, ones that would be club based. We want to get everyone on the teams involved so they're all working together. If the kids understand what's happening, then they're going to pressure the parents to do exactly what's needed to achieve participation from everyone."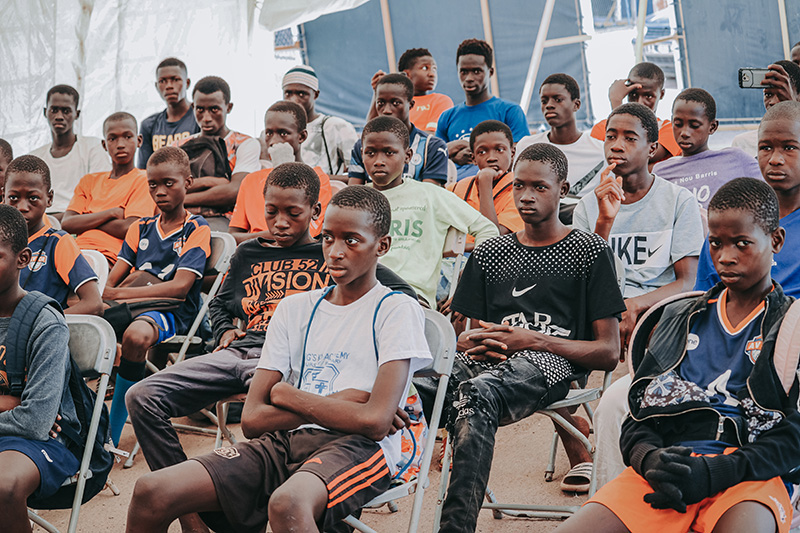 To learn more about Rush's REACH program or to serve as a REACH volunteer coordinator for your local club, visit https://rushsoccer.com/reach.