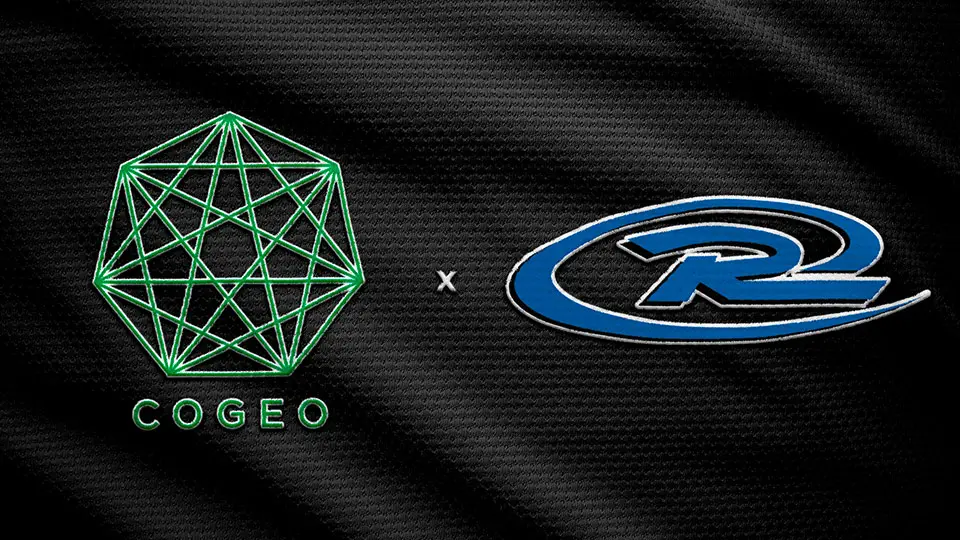 Partnership to Enhance Fundraising Initiatives in the Global Soccer Community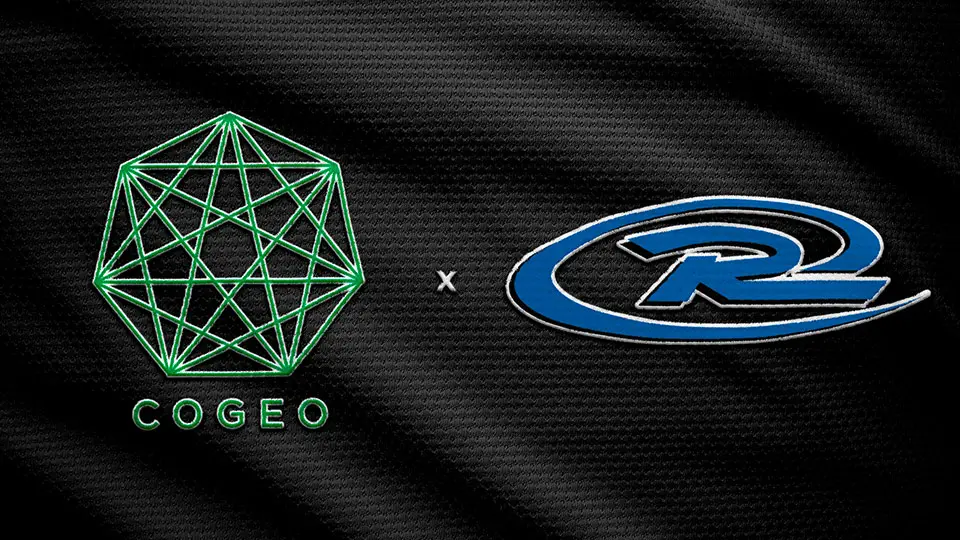 Rush National Soccer and Cogeo Forge Partnership to Enhance Fundraising Initiatives in the Global Soccer Community.
[New York, NY] – Rush National Soccer, one of the world's leading youth soccer organizations, and Cogeo, a trailblazing fundraising firm, are proud to announce a strategic partnership aimed at bolstering fundraising efforts within soccer communities throughout the United States and Internationally. This collaboration brings together the expertise and resources of both organizations to empower clubs with innovative fundraising solutions supporting their programs, as well as facility and sports complex build-outs.
As part of this partnership, Cogeo will present during Rush Soccer's upcoming national annual Summit Conference, where they will deliver invaluable insights through an engaging presentation and interactive session focused on effective fundraising strategies and select case studies. Cogeo's expertise in this field will undoubtedly provide Rush clubs with the knowledge and tools necessary to begin their journey to maximizing their own fundraising potential.
In addition to their involvement in the annual Summit Conference, Cogeo will operate an exclusive webinar series dedicated to fundraising, tailor-made for Rush National Soccer Clubs. These webinars will serve as an invaluable resource for coaches, administrators, board members, and parents, equipping them with practical techniques to drive successful fundraising campaigns and sustainably support soccer programs at the grassroots through the highest competitive levels.
Moreover, Cogeo will be the official fundraising partner for all 125 Rush clubs worldwide, offering comprehensive support for any fundraising project they wish to undertake. By leveraging Cogeo's expertise, systems, and technology, clubs will gain access to resources that will enable efficient and effective fundraising campaigns, empowering them to reach their financial-and-facility goals.
Patrick Sampson, CEO of Cogeo, expressed his enthusiasm about the partnership, stating, "We are thrilled to join forces with Rush National Soccer, a renowned organization committed to fostering the growth of soccer globally. Together, we aim to formalize the way soccer clubs approach fundraising, empowering them with the tools and knowledge they need to succeed. By providing a comprehensive platform and sharing our expertise, we will create a lasting impact within the soccer community for generations to come."
Pablo Toledo, Sporting Project Director for Rush Soccer, also expressed his excitement about the partnership, stating, "The collaboration between Rush Soccer and Cogeo marks a significant milestone in our organization's ongoing commitment to supporting our clubs. Given the reach and network of Rush Soccer, I strongly believe in the potential impact of a well-developed fundraising area.  With Cogeo's expertise in fundraising and deep industry knowledge, we can equip our coaches, administrators, board members, and parents with the necessary skills to sustainably grow our programs and provide opportunities for young athletes worldwide.