An incredible partnership
Rush & AS MONACO FF
Bringing Rush Players To An
International Stage
AS Monaco Women's Football brings together women and young girls, all different but driven by the same passion: Soccer. The ambition of the program is directed towards the training of young people, from 7 to 18 years old, to offer them the opportunity to grow up in a healthy and sporting environment, to teach them discipline, respect and competition while taking pleasure in practicing sport they love!
Learn More About
AS MONACO FF
Keep up with the high level
Training in Monaco
The Principality of Monaco is a small city-state overlooking the pristine blue waters of the Mediterranean. But don't let the idillic setting fool you, these players know how to grind.
Professionally Signed
Rush Players
Three Rush players are currently living the dream and have signed one year contracts for the professional team of AS Monaco FF.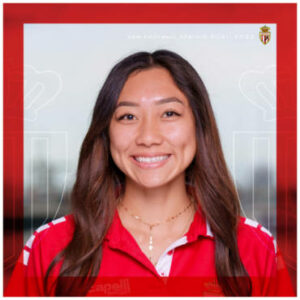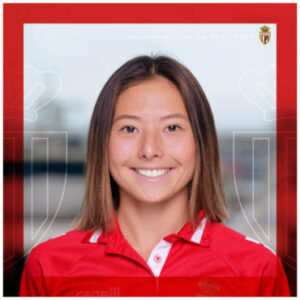 Virginia Rush
Moeko Morse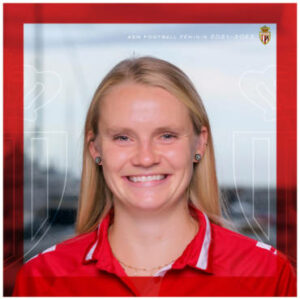 Learn More About
Their Experiences
About Bree's Experience
So far this has been an amazing opportunity for me to explore playing soccer at the professional level. My teammates, coaches, and Monaco is amazing and I couldn't be any happier.
Luckily I have a couple of teammates to help me translate when I don't understand certain French words. Also, I had to adjust to a new formation (3-5-2) and position. It is very competitive, every training and game matters in earning your position since we only go into games with a total of 14 on the roster.
I feel very blessed to play the sport I love most and be able to call it my job. We all have an enormous amount of passion for the game. All the players are competitive and constantly pushing me to get better every day. It's like a dream come true to be where I'm at today.
About Moeko's Experience
It has been such an amazing experience to be put out of my comfort zone and really push myself to develop as a person and a player. Being able to travel as well as experience different cultures and life through sports is such a blessing and something I would highly recommend for future generations.
The biggest difference is that a lot of focus is put on the technique and the quality of play at training. Your pass, touch, and connection with teammates is very important here.
The professional environment definitely makes it feel more serious when it comes to playing and training.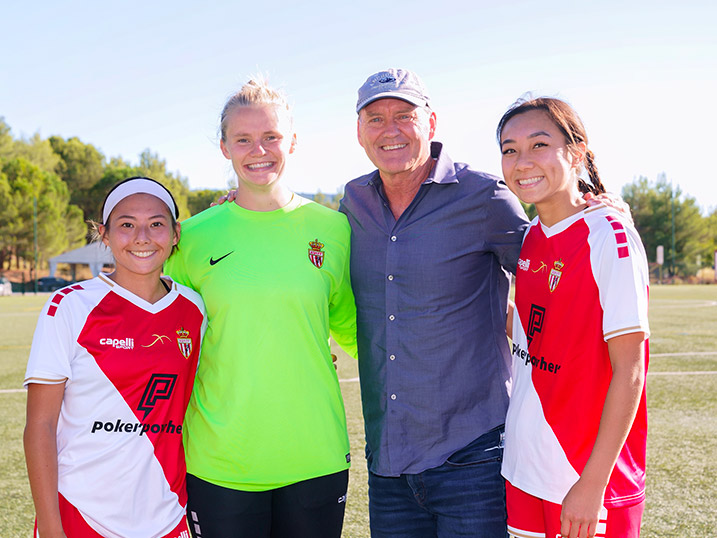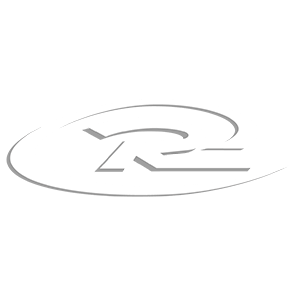 You too can be
A part of it!
Being a Rush player is the key to access these amazing opportunities. Join the Rush to benefit of the pathway that we provide our players!
Join Today