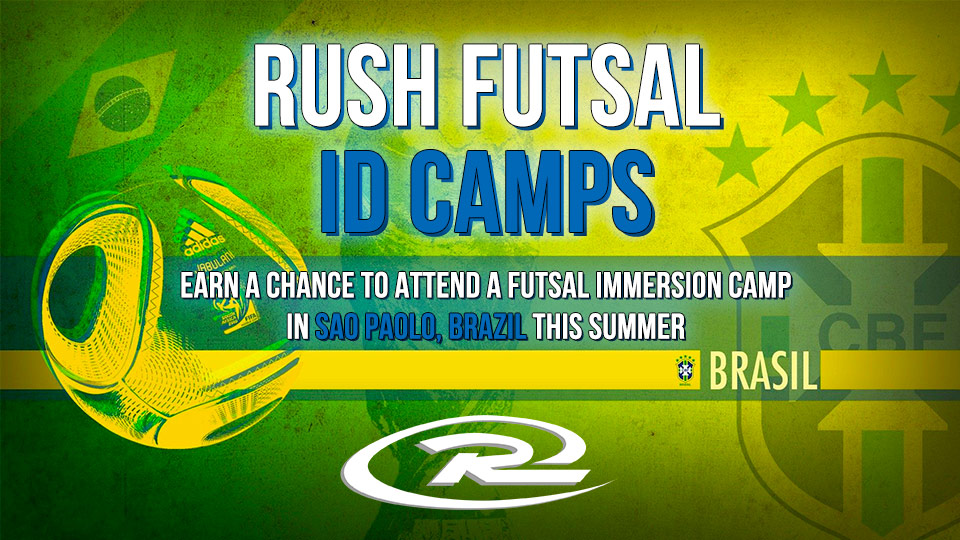 Rush Futsal – Brazil Summer Camp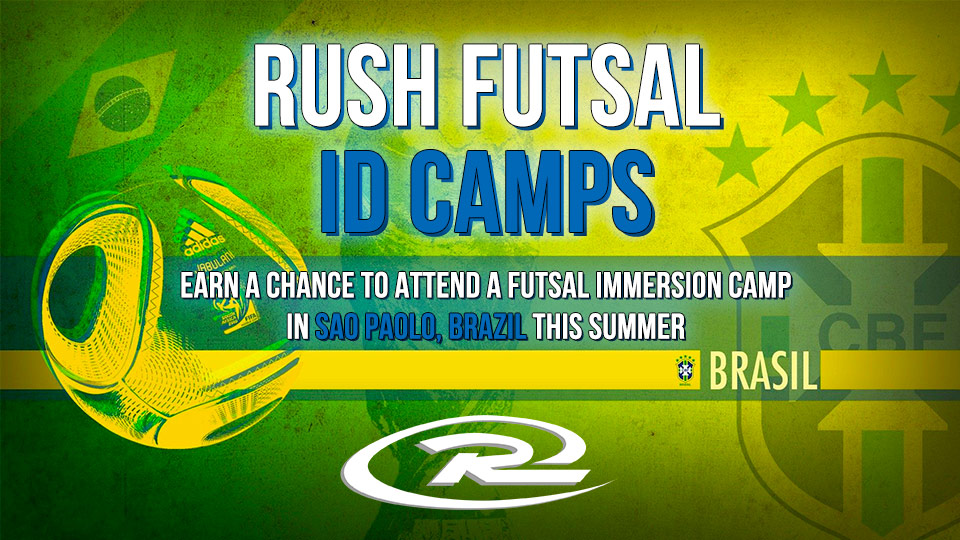 Earn a chance to attend a futsal summer camp in Sao Paolo, Brazil
Rush Futsal will be hosting regional ID Camps to form teams for the 2023-2024 Futsal campaign. Identified players will have the opportunity to attend a futsal immersion camp in Sao Paolo, Brazil this summer and will form the nucleus of the teams for the upcoming season. We plan to have West, East, and Central region teams that will compete in United Futsal's Champions Cup Series and/or USYF Regional and National events. The targeted age groups will be:
2009/2010 Boys and Girls
2011/2012 Boys and Girls
2013/2014 Boys and Girls
2015/2016 Coed
Rush Futsal encourages all players to embrace futsal as a key development supplement to soccer. Futsal is a fun, fast-paced game that rewards creativity and anticipation; attributes that are essential for success in soccer. Most of the great soccer players point to futsal as the key foundation to their success.
Upcoming camps:
Central Region
San Antonio ID Camp
San Antonio, Texas Feb 10-12
https://rush-futsal.com/san-antonio-rush-id-camp/
More ID camps will continue to come online in January, February, and March of 2023. If you are interested to host an ID Camp, would like to become a Rush Futsal coach, or have any questions regarding the initiative, Please contact: Chris Rue at [email protected]