Division 1 Féminine
GPSO 92 Issy
Bringing Rush Players To An
International Stage
GPSO 92 Issy is centered on the development of talents with a commitment that ranges from recreational practice to the national elite and the professional inclusion of women through sport. The club will be present for the 2022/2023 season in two national championships: the national D2F and the national U19F, The reserve team plays in Regional 1 of the Paris Ile-de-France Football League.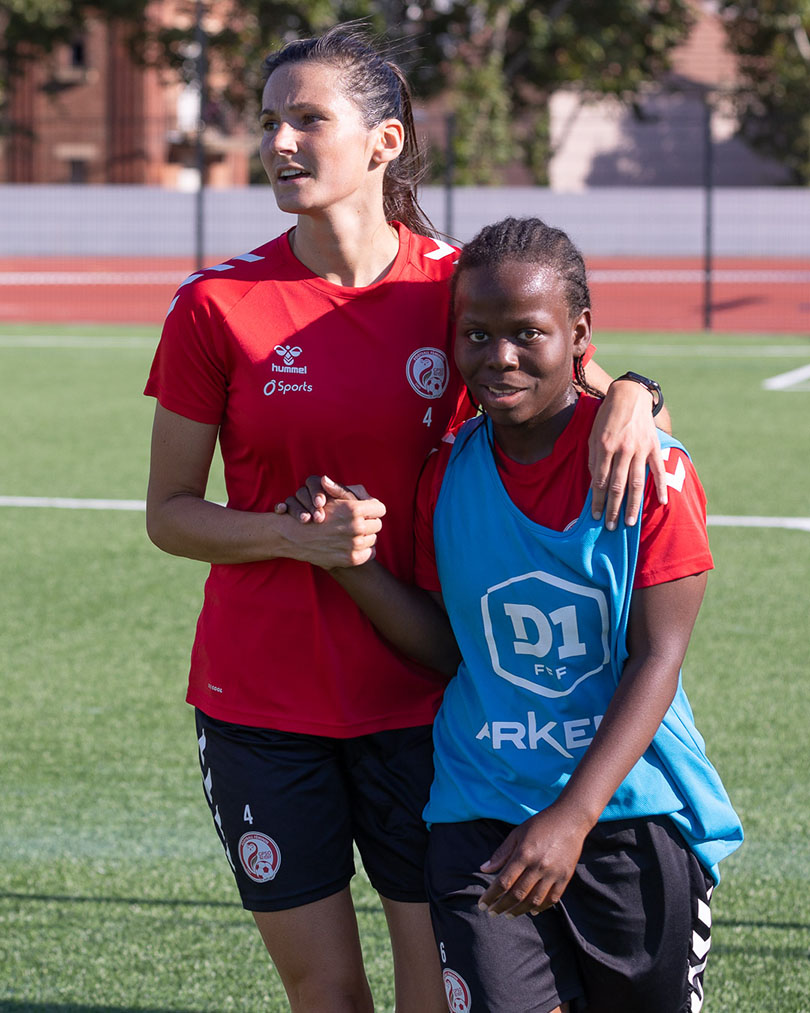 Learn More About
GPSO 92 Issy
``I Fly High And Always Stay Awake``
Trainings with GPSO 92 Issy
GPSO 92 Issy is a girls only football club with 10 teams
5 minutes from Paris, on the banks of the Seine
Professional Facilities
Cité des Sports d'Issy-les-Moulineaux has a latest-generation synthetic pitch where the flag team trains and plays its D2F championship matches. In addition, the infrastructure is made up of two indoor synthetic football pitches, meeting rooms, an amphitheater, where video analysis sessions are carried out. A medical center and a weight room provide support for physical preparation and medical follow-up.
Victory Loves Effort
Historical Achievements
Climbed 3 Levels in 3 Years
Starting from the lowest regional level in 2001, the Owls will climb 3 levels in 3 years and will reach the highest Regional level in 2004.
Transferred From D3 To D2
They will finish 1st in group C and will obtain their place in Division 2 in just 1 year. The owls will remain in D2 for 3 seasons.
Reached D1
The Owls finished first in Group B and joined Division 1 Arkema for the first time in their history.
Regained D1 Position
After 2 descents in the span of 2 seasons, the Owls gained their position back in Division 2 for 3 years before returning to Division 1 in 2020 for 2 years.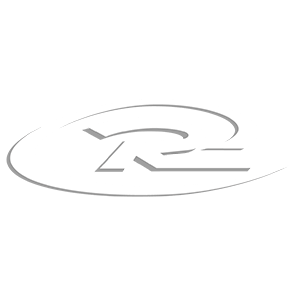 You too can be
A part of it!
Being a Rush player is the key to access these amazing opportunities. Join the Rush to benefit of the pathway that we provide our players!
Join Today