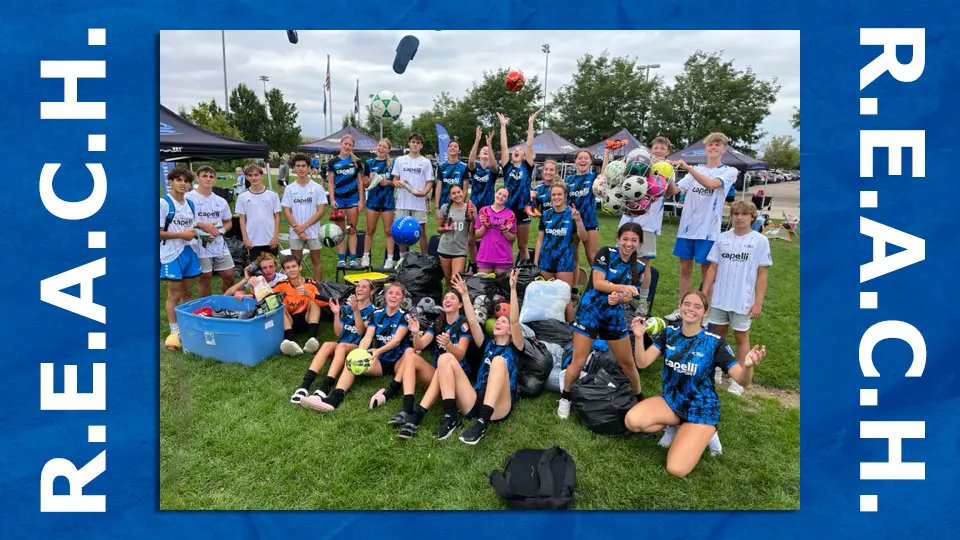 Colorado R.E.A.C.H. Friendlies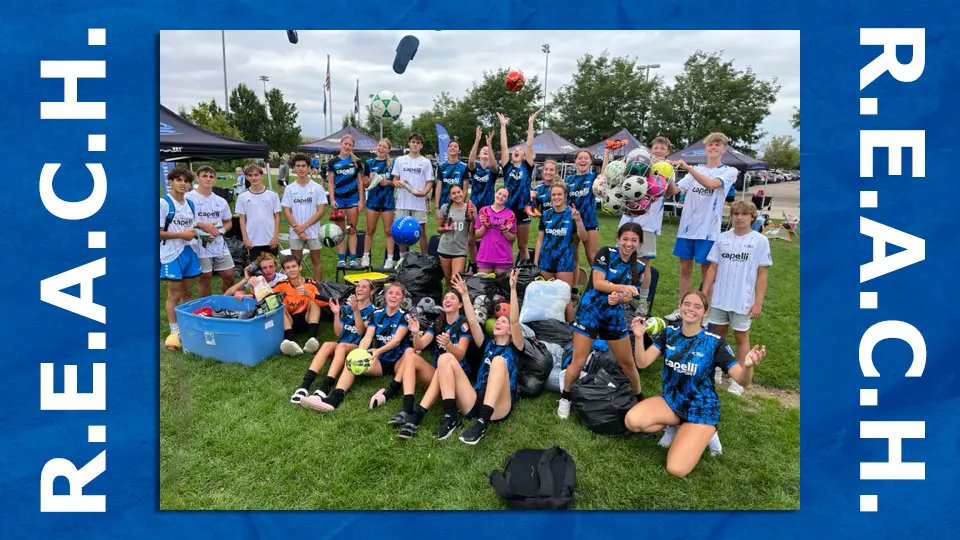 This past weekend, Aug. 5th and 6th, the Rush Branches in Colorado set up a series of friendly matches.
Entry FEE: a piece of equipment!!!
Each player was requested to bring a slightly used piece of equipment for the R.E.A.C.H. program. R.E.A.C.H. or Rush Equipment Assisting Children is a 25-year-old program where Rush Soccer collects equipment to send to communities in need. This weekend's collection brought in over 2,500 pieces and will be next used in Liberia and Costa Rica.