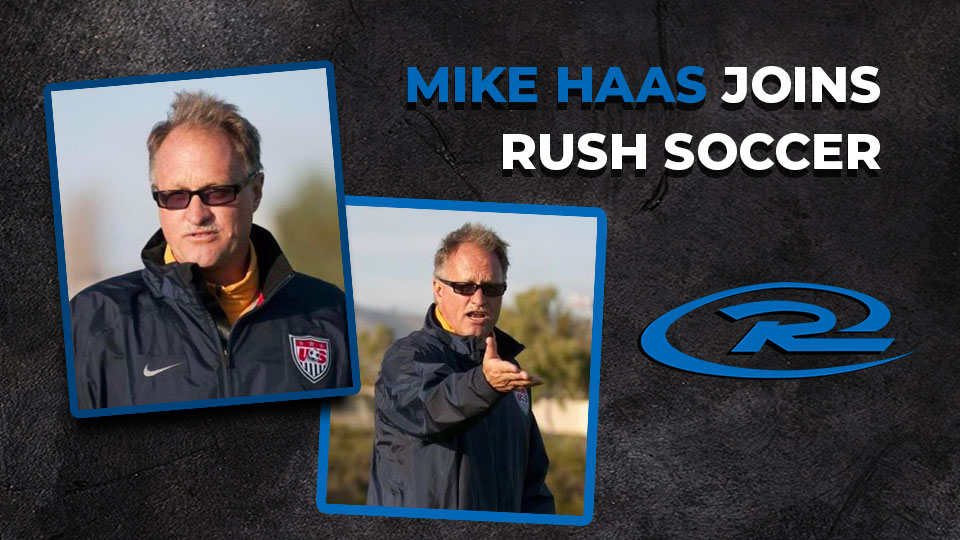 Breaking News: Mike Haas Joins Rush Soccer
Mike Haas will offer his services as a part-time employee for Rush Soccer primarily with the Coaching Education department and our Select Program.  Haas brings an enormous amount of experience to the club.
Director of Coaching Education, Pablo Toledo, "I'm very happy to see Mike Haas join the Rush Organization.  He will bring a wealth of expertise to the Coaching Education Department.  Exciting times!  Not only is he seasoned and knowledgeable, but he is also kind and personable".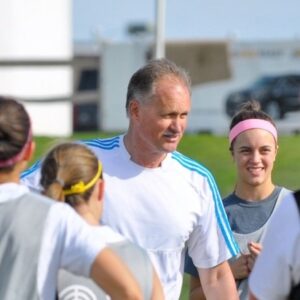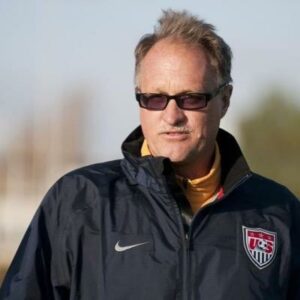 In addition, Mike will also assist in the Select Program where he brings a technical eye to the table.  Mike has worked with both genders in the federation and was a lead scout on several occasions. Justin Miller, Director of Operations and Director of the Select Program, "I think this is a great addition to the select program and to Rush Soccer as a whole.  Mike exemplifies the core values.  He will be a great addition".
Mike Haas will be working full-time with Colorado Rush and will act as a part-time assistant and consultant for Rush Soccer.
Mike Haas is a US Soccer National Instructor; holds his National "A" License; has 35 years of coaching experience including the US National Paralympic Team; National Teams Scout; Colorado State Dir. Of Coaching; Mike Played Professional Soccer and Dallas Tornado and the Denver Avalanche; Technical Director for the Storm; Rapids DA Coach and just recently, the Technical Director for Downtown Las Vegas SC.